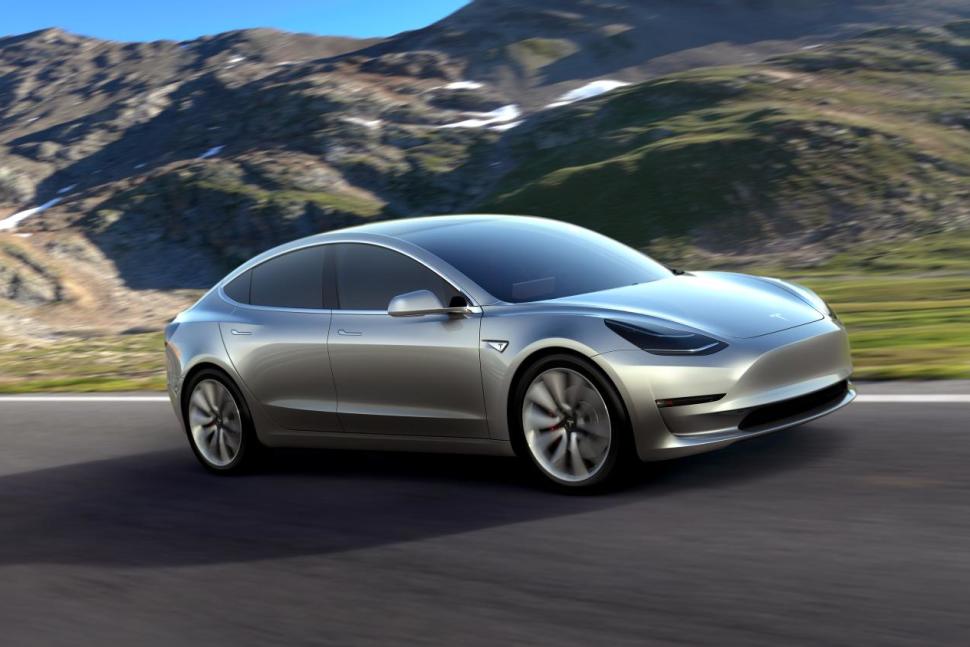 Bosch Group of Germany has signed agreements with UK-based solid-oxide fuel cell company Ceres Power to develop the technology in distributed energy applications, the companies said Tuesday.
Bosch has 440 subsidiary and regional companies in 60 countries and employs 400,000 people, 64,500 alone in research and development. With sales of Eur78 billion ($90 billion) in 2017, the German company has the engineering, manufacturing, and supply chain strength to prepare Ceres Power's fuel cell technology for mass production.
The collaboration will develop Ceres' SteelCell technology, establish low-volume production at Bosch and enable future scale up of fuel cell production for use in applications including small power stations in cities, factories, data centers and charge points for electric vehicles.
Bosch will also take a 4.4% equity stake in Ceres.
"Bosch believes that the highly efficient fuel cell, with its very low emissions, has an important role to play in energy systems' security of supply and flexibility," said Bosch board member Stefan Hartung.
Ceres has recently boosted the electrical efficiency of its fuel cell to over 50%, making it viable for a number of power-only applications as opposed to just combined heat and power applications.
Beyond the Bosch deal, the company is working with Weichai Power, Nissan, Honda and Cummins to introduce fuel cells into power systems for business, data center, EV and residential markets in a number of international markets, notably Japan, Korea and the US.
Fuel cells use an electrochemical reaction in the fuel cell stack to convert natural gas or hydrogen into electricity. The environmental benefit is considerable as there is no combustion process and negligible transit losses.
Standardized modules of 5 kW and later 10 kW are flexible and stackable, Ceres said.
"Using fuel cells, considerable power can be generated locally and highly efficiently and practically without emissions. In this way, discrete areas can be created that are largely independent of centralized power supplies," Ceres' chief executive Phil Caldwell said.