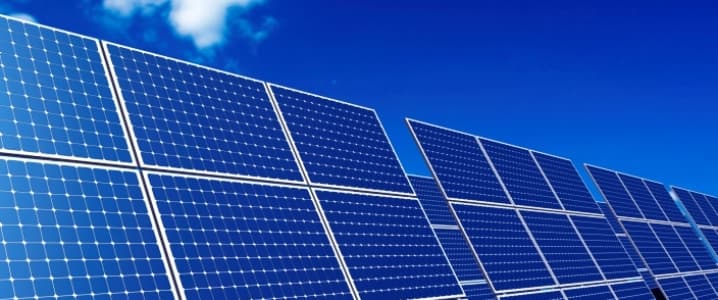 Georgia Power is aiming to increase its renewable energy portfolio in the state by adding 100 megawatts of solar power.
The utility firm is seeking proposals from solar facilities that are interested in selling solar power to the company, The Atlanta Journal-Constitution reported . Georgia Power is seeking contracts with them to provide solar power to customers at a fixed price for a period of five to 35 years.
The company will review proposals that provide the best value to customers, with winning facilities beginning their contracts in November, said Wilson Mallard, Georgia Power's director of Renewable Development.
The plans are part of the company's Renewable Energy Development Initiative.
"Through programs and projects developed in coordination with the Georgia PSC, Georgia Power is committed to maintaining a diverse generation portfolio while providing all customers with renewable energy options," the company said in a statement.
Georgia Power aims to increase its solar energy generation from 970 megawatts of solar capacity by 1,600 megawatts by 2021.
Clean energy jobs on the rise in Georgia, a recent U.S. Energy and Employment report showed.
Georgia added more than 4,000 jobs in the solar industry last year, despite a nationwide decline. The U.S. decline was partly blamed on the uncertainty brought about by solar tariffs imposed on imported solar products, the newspaper reported.
Nationwide, solar jobs fell by 24,000 despite a steady growth experienced since 2010. Two thirds of the job losses nationally were in California and Massachusetts, the nation's top solar states.
Georgia ranks 10th nationally in solar capacity and has 227 solar companies in manufacturing and installation, according to the Solar Energy Industries Association.