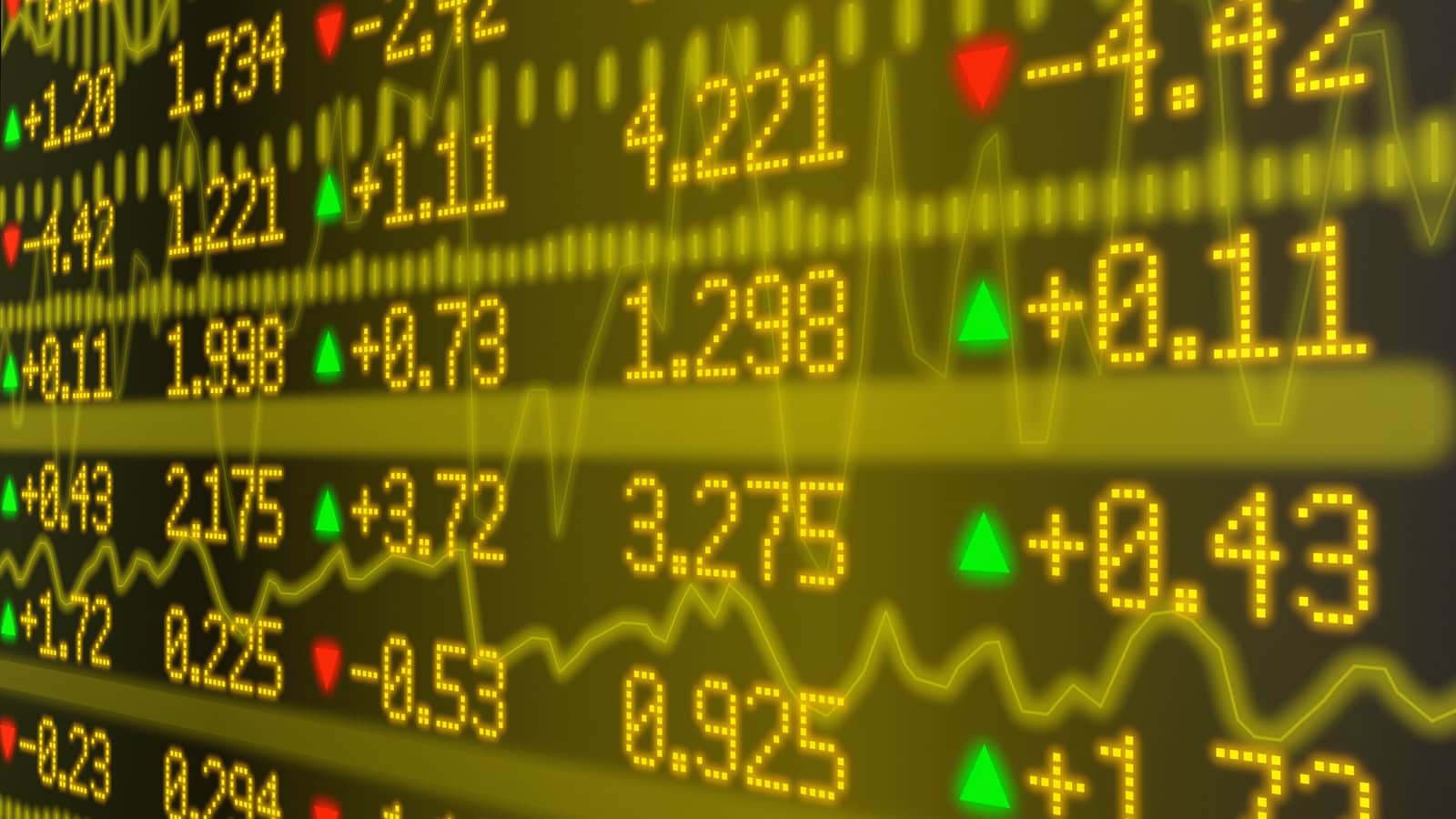 Shares of GATX Corporation hit a 52-week high of $75.35 during the trading session on May 16, before retracing a bit to close at $74.31 per share. The closing price represents an improvement of 1.79% from May 15.
In a year's time, GATX has outperformed the industry it belongs to. The stock has rallied 29.5% compared with the industry's gain of 17.5%.
Catalysts Behind the Upsurge
Last month, this Chicago, IL-based company reported better-than-expected earnings per share for the first quarter of 2018. The bottom-line figure also improved 37.5% on a year-over-year basis. Results were aided by the Rail North America segment's robust performance owing to higher gains on asset disposition in the quarter under review. GATX's Rail International unit also performed well, driven by a rise in railcars on lease. Moreover, the company's efforts to modernize its fleet are encouraging.
The company's efforts to reward its shareholders through share buybacks and dividend payments are added positives. Notably, GATX has been paying regular dividends continuously since 1919. In the 2007-2017 time frame, the company has returned approximately $1.7 billion to its shareholders through dividends and buybacks.
In January 2018, GATX raised the quarterly dividend by 5% to 44 cents per share. In the first quarter of 2018, it bought back approximately 366,000 shares for $25 million.
In fact, the new tax law is a blessing for Transportation companies like GATX. The huge savings, induced by the new law, might result in an uptick in these shareholder-friendly activities. Other transportation stocks like Southwest Airlines Co. Canadian Pacific Railway Limited and Expeditors International of Washington, Inc. also hiked dividend payouts in May owing to the new tax law.
Impressive Earnings Surprise History
GATX has a solid earnings surprise history. A positive earnings surprise or earnings beat is typically the case when actual or reported earnings come in above the consensus estimate.
In the first quarter of 2018, GATX surpassed earnings estimates for the third time in the last four quarters, with an average beat of 27.5%.
We note that a history of positive earnings surprise generally works as a catalyst in driving a stock higher. It indicates the company's ability to surpass the estimates. So, investors take it in their consideration while betting on the stock with an expectation that the company will do the same trick to outpace the estimates in the upcoming release.
Earnings Estimate Revisions on an Uptrend
Upward estimate revisions reflect optimism on a stock's prospect. GATX scores impressively on this front too. In fact, this Zacks Rank #2 company has seen the Zacks Consensus Estimate for 2018 and 2019 earnings being revised 0.7% and 0.6% upward, respectively, in the last 30 days.
The stock also has an impressive projected earnings per share growth rate of 15% for three to five years.
Will You Make a Fortune on the Shift to Electric Cars?
Here's another stock idea to consider. Much like petroleum 150 years ago, lithium power may soon shake the world, creating millionaires and reshaping geo-politics. Soon electric vehicles (EVs) may be cheaper than gas guzzlers. Some are already reaching 265 miles on a single charge.
With battery prices plummeting and charging stations set to multiply, one company stands out as the #1 stock to buy according to Zacks research.