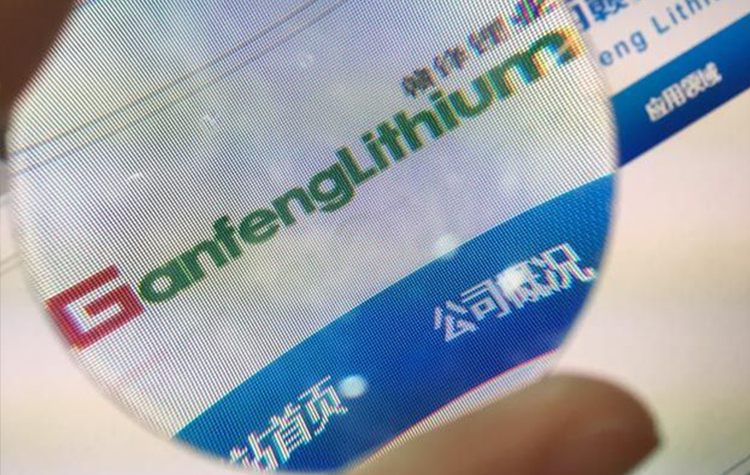 The initial public offering in Hong Kong this week of one of China's biggest lithium producers will provide a test of both investor appetite for a metal that has been hailed as key to the future of electric cars and a stock market hurt by global trade tensions.
Ganfeng Lithium, which is based in China's southeastern province of Jiangxi, could raise up to $676m when it prices its shares on Wednesday. They start trading the following week.
Although the company last week secured several cornerstone investors — those committed to holding the shares for a longer period — the listing comes at a delicate time for the lithium price and Hong Kong's stock market, where the benchmark Hang Seng index is down just over 7 per cent this year.
The IPO is the first of several planned by producers of lithium. Investors have sought exposure to the metal in recent years because of its role as a key ingredient in manufacturing batteries used in electric vehicles.
Ganfeng Lithium's reception on the public market will help shape the prospects for rival producers lined up to float, analysts said. There has been a nervousness about lithium oversupply for the last 12 months Simon Moores, Benchmark Mineral Intelligence managing director.
It is set to be followed in Hong Kong by Chinese competitor Tianqi Lithium and in New York by Livent, the lithium business being spun off by US chemicals company FMC in October.
The three companies are coming to the public market as euphoria over lithium's position in a future in which the electric car is dominant has given way to concern over an oversupply of the metal. A silver white metal that is not traded on any exchange, lithium is on track for its first annual drop in three years. Prices have fallen 17 per cent this year, according to a global average assessed by Benchmark Mineral Intelligence.
"There has been a nervousness about lithium oversupply for the last 12 months," says Simon Moores, managing director of Benchmark Mineral Intelligence.
The weakness in lithium prices has been triggered chiefly by rising supply in China, which is developing its own lithium deposits in the far western province of Qinghai, some of which are owned by Warren Buffett-backed electric car maker BYD.
Ganfeng Lithium, which has agreements to supply lithium to BMW and Tesla, late last month secured the backing of six investors including Korean battery makers LG Chem and Samsung SDI.
While the immediate outlook for the lithium price is volatile, strategists say that the longer-term outlook looks brighter given all the world's major carmakers are switching to electric cars whose batteries rely on lithium. The number of large battery "gigafactories" — named for the tens of gigawatt hours of batteries they produce — being built round the world has risen to 50 from 3 in 2015, according to Mr Moores.