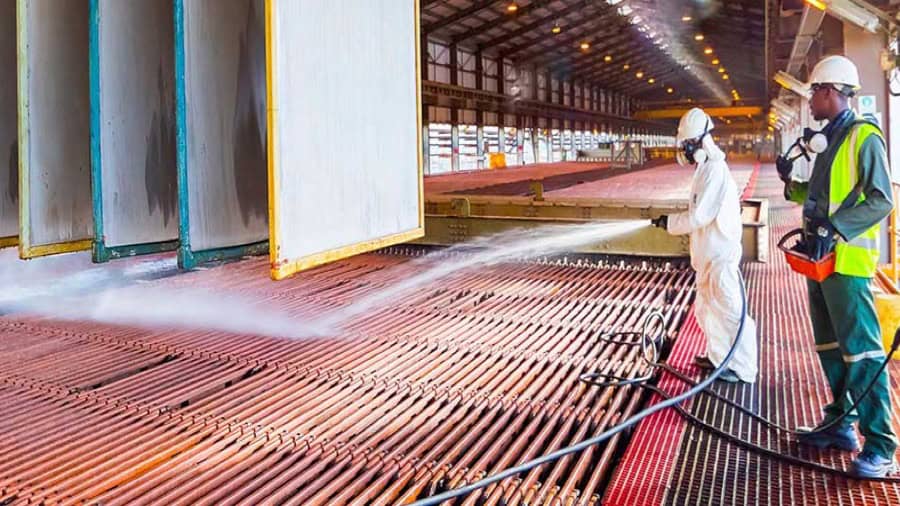 The dispute between China's CMOC and Congo's state-owned Gècamines appears to be over paving the way for its massive stockpile of cobalt to start entering the market.
Tenke Fungurume, split 80-20 between CMOC and Gècamines, continued to produce the battery and aerospace metal after its export permits were pulled in July.
According to Benchmark Source, stockpiles of at least 16,000 tonnes of cobalt hydroxide will take a year or more to be cleared and are likely to put further pressure on the cobalt prices already down by 75% since the peak a year ago to trade below $20,000 a tonne in April.
"On the one hand, this pending tsunami of product has already been baked into today's bearish prices," Daniel Fletcher-Manuel, head of prices, data and indices at Benchmark, said.
"However, further price erosion through quarter two is likely as suppliers race to offload tonnage before CMOC fully resumes exports."
CMOC has been expanding Tenke, currently responsible for some 15% of global output, and expects the additional tonnes to hit markets this year on top of the released inventories. Congo produces more than 70% of the world's cobalt and mining inside the country is dominated by Chinese firms.
Benchmark Mineral Intelligence Cobalt Price Assessment expects the cobalt market to be in oversupply over the next three years as annual global production tops 250,000 tonnes by 2025, before a small but growing deficit appears through 2030.