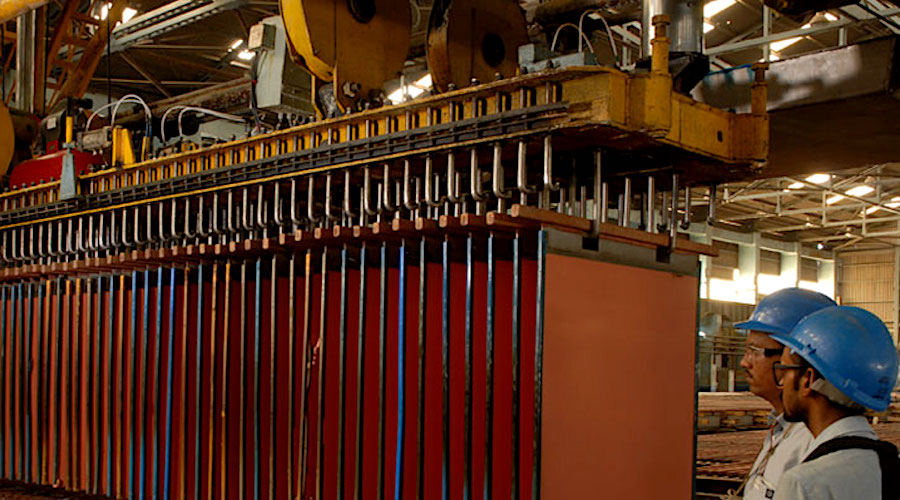 Former workers from Peru's La Oroya metallurgical plant have teamed up with a consortium of Chinese and Swedish companies to buy the dormant mining complex and a small copper mine in partnership for some $139 million, a union leader said on Friday.
Luis Castillo, leader of the La Oroya workers' union, told Reuters that Swedish company The Samsel Group and investors from China had presented the purchase offer to Peruvian authorities.
Revamping the liquidated mine has been a key pledge of the government after it was mothballed in 2009 amid spiraling debts that prevented its former owner Doe Run Peru from completing a modernization program and environmental clean-up.
"We have submitted a firm purchase proposal backed by a banker's draft for $139 million," Castillo said in an interview.
If the purchase is completed before a deadline of August 15, the Samsel Group consortium has committed to investing some $800 million over a period of three years to update the facility, some 87 miles from Lima in central Peru, he said.
The La Oroya copper, zinc and lead smelter is almost a century old. It turned the city that shares its name into one of the most polluted in the world at one stage, but was also the area's only economic support, according to official studies.