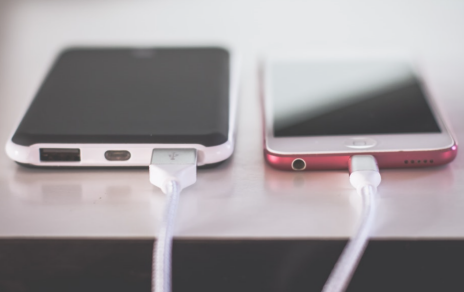 Toxic and flammable lithium-ion batteries are piling up in junkyards across the globe and causing headaches for recyclers, and some entrepreneurs see that as an opportunity.
Spent lithium-ion batteries are problematic, according to a study conducted a year ago by Engineering. The batteries contain high levels of heavy metals that could leak into waterbodies if left in a landfill. Burning the lithium-ion batteries is no better since they can produce poisonous toxins, such as hydrogen fluoride gas.
The batteries do contain valuable metals: lithium, cobalt, nickel and graphite. There will also be a lot more of these valuable metals to recover in the future. In a study of global electric vehicle outlook, Bloomberg said electric vehicles sales will rise from 2 million in 2018 to 10 million by 2025 and 56 million by 2040.
One start up is Ontario-based Li-Cycle is a lithium-ion battery recycler that touts its low cost processing solution. The company is run by former Hatch engineers. The company plans to open a processing facility in the U.S. that can process 5,000 tonnes of lithium-ion batteries each year.
Blue Whale Materials is based in the U.S. It gathers spent batteries, discharges them and then grinds them up to sells to dedicated refiners.
The start ups are going to have to learn how to find opportunities where the giants are already stepping in. In Europe, the companies BMW Group, Northvolt and Umicore are developing a recycling systems at the behest of the governments that want a closed loop system instead of dealing with green waste. Tesla is currently working with third-party recyclers to dispose of spent batteries from its cars but says it is developing its own battery recycling system.