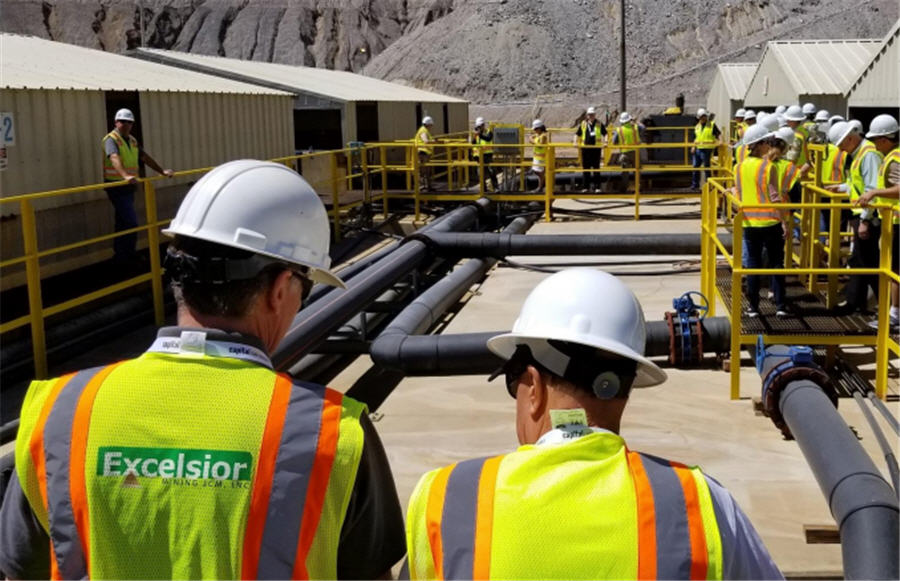 Excelsior Mining has closed a $75 million project financing package with Triple Flag Mining Finance Bermuda for $65 million copper metal stream and $10 million private placement of common shares of Excelsior.
With the financing, Excelsior will start construction activities at the Arizona Gunnison copper project before the end of the year, the company announced in a press release today.
"With the two crucial milestones of permitting and construction financing now behind us, we look forward to unlocking the remarkable economics of this project as we advance towards first copper production from the wellfield in 2019," Stephen Twyerould, Excelsior President and CEO said in the statement.