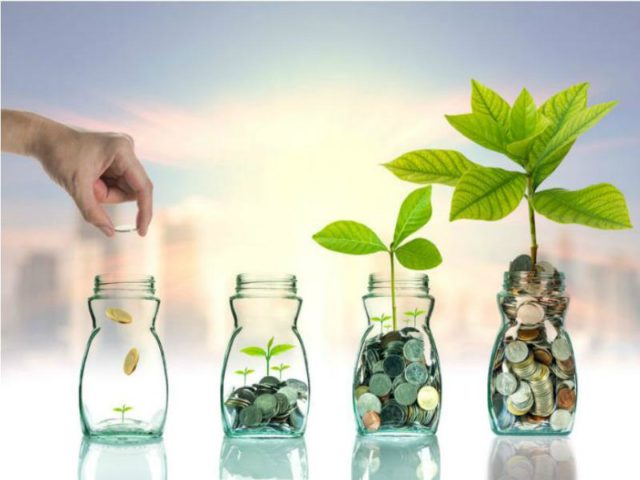 The Enel Group has unveiled a one billion new green bond in Europe.
The green bond will fund the firm's renewable energy, smart grid, smart metering, sustainable mobility, smart lighting, energy efficiency and demand response projects.
The development is part of the energy company's financial strategy set out in the 2019-2021 Strategic Plan.
The financial strategy includes investing up to 13.6 billion Euros to enhance operations through to 2021.
The one billion green bond is Enel's third in the European market.
The bond will be listed on regulated markets Irish Stock Exchange, Luxembourg Stock Exchange and on multilateral trading facility ExtraMOT PRO.
To date, the transaction has received subscriptions amounting to more than 4.2 billion Euros. with the significant participation of Socially Responsible Investors ("SRI"), enabling the Enel Group to continue to diversify its investor base.
The bond is expected to help Enel to achieve goals set at the 2017 Paris Climate Finance Day and the 17 Sustainable Development Goals (SDGs) of the United Nations. The targets include ensuring:
2.5 million beneficiaries of quality education between 2015 and 2030
10 million beneficiaries of access to clean energy between 2015 and 2030 (SDG 7);
8 million beneficiaries in terms of employment and sustainable and inclusive economic growth between 2015 and 2030 (SDG 8).
The firm plans to install 46.9 million smart meters by 2021, invest 5.4 billion Euros in digitalisation capital expenditure in 2019-2021 and and deploy 455,000 public and private charging points installed by 2021.