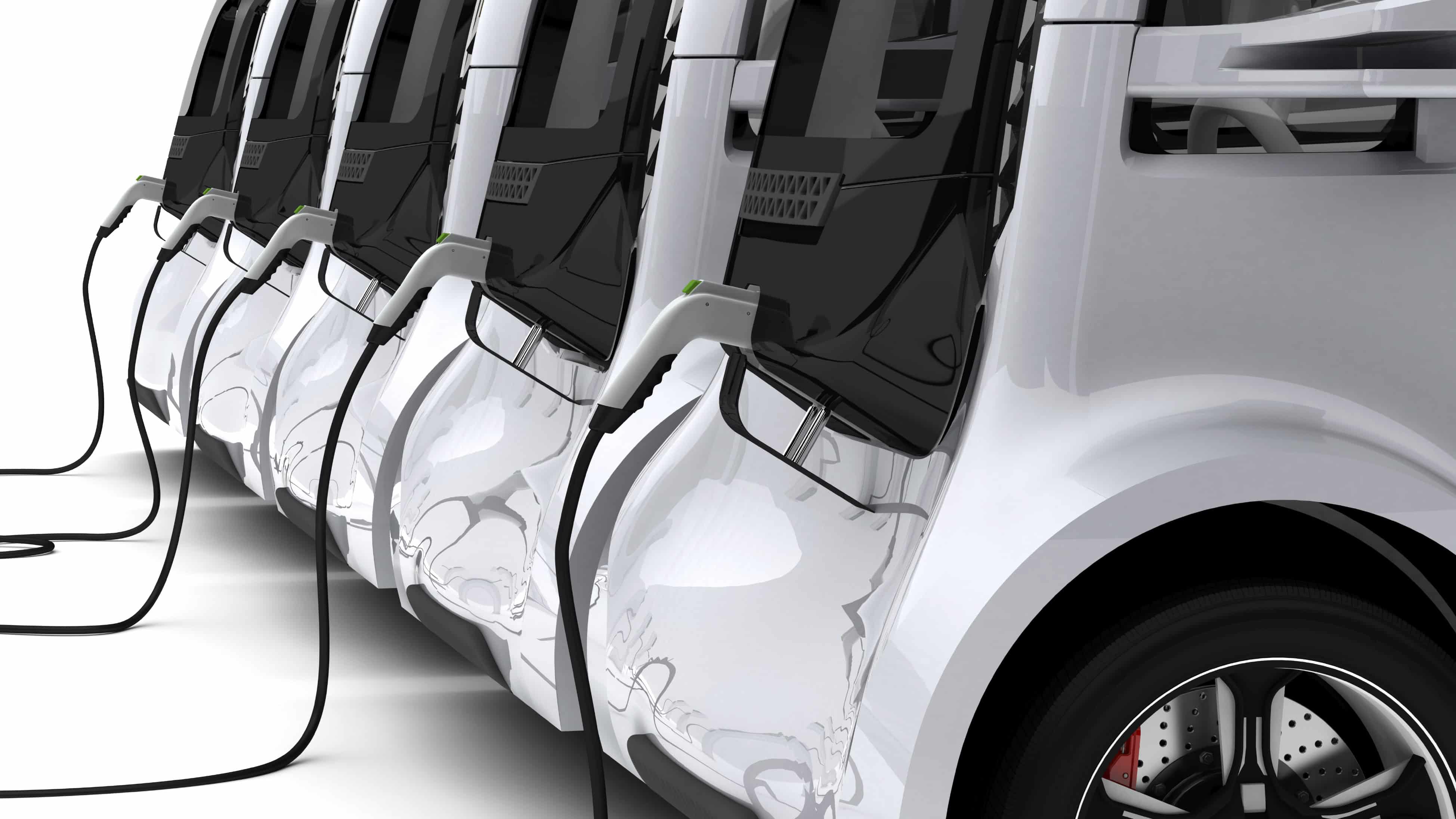 The surge in production of electric vehicles, and the batteries that power them, is driving the price of cobalt higher.
A key ingredient in the cathodes of the batteries powering the growing number of EVs on the road today, cobalt has rocketed from around US$25 per pound a year ago to more than US$40/lb in recent weeks. This higher price, however, has electric carmakers looking for alternative recipes for rechargeable battery cathodes that use less cobalt yet delivers similar performance.
Tesla, which produced 34,494 of its three models of electric cars during the first quarter of this year, is among the EV manufacturers developing cathode chemistries that require less cobalt.
"Cells used in Model 3 are the highest energy density cells used in any electric vehicle," Tesla CEO Elon Musk penned in a May 2 letter to shareholders. "We have achieved this by significantly reducing cobalt content per battery pack while increasing nickel content and still maintaining superior thermal stability."
In a recent report, McKinsey Basic Materials Institute predicts that cathodes with nickel-manganese-cobalt chemistries with ratios of 8-1-1 or 6-2-2 will be the norm in the coming decade.
Tesla said the cobalt content of the nickel-cobalt-aluminum cathode being put into its Model 3 cars is already lower than next generation cathodes with nickel-manganese-cobalt 8-1-1 ratios.
Benchmark Mineral Intelligence – a world-leading analyst specializing in the battery materials lithium, cobalt, nickel and graphite – agrees that Tesla batteries use much less cobalt than those of its competitors.
Even so, however, the average Tesla vehicle consumes about 4.5 kilograms (about 10 pounds) of cobalt, according to Benchmark.
McKinsey Basic Materials Institute said less cobalt-intensive battery chemistries would likely just result in shifting supply shortages towards other mined commodities, such as nickel.
And, even if manufacturers are able to reduce the amount of cobalt per battery, the growing number of batteries expected to be produced in the coming years still drives major demand for cobalt.
"To keep up with demand, cobalt production will need to more than double by 2025 for 2016 pricing levels," according to the McKinsey Basic Materials Institute report. "Any potential setback in developing the proposed mining project pipeline can shift the supply-demand balance to a deficit."
This demand could even be higher if the shift to less cobalt-intensive cathodes takes longer than expected.
Analysts such as McKinsey and Benchmark see potential complications on the supply side of the cobalt equation.
One of the biggest problems is that roughly half of the current mined cobalt comes from the Democratic Republic of Congo (DRC), a country that is considered unstable.
Amnesty International is putting pressure on car companies using cobalt from DRC, due to the human rights abuses it has identified in the African country.
"As demand for rechargeable batteries grows, companies have a responsibility to prove that they are not profiting from the misery of miners working in terrible conditions in the DRC," said Seema Joshi, head of business and human rights, Amnesty International. "The energy solutions of the future must not be built on human rights abuses."
McKinsey Basic Materials Institute said the fact that most cobalt is produced as a by-product of nickel or copper further complicates matters.
The expected strong demand and higher prices also provide a potential new revenue stream to copper and nickel mines where cobalt extraction might not have otherwise been feasible to extract.
Trilogy Metals Inc., for example, is estimating the cobalt resource for Bornite, a large and high-grade copper deposit the company is exploring in Northwest Alaska.
"With cobalt currently trading over US$40 per pound, we believe the cobalt potential at Bornite could be significant and is worth pursuing," said Trilogy Metals President and CEO Rick Van Nieuwenhuyse.
Based on limited information currently available, Mining News calculates that the current resource area at Bornite could contain roughly 65 million lb of cobalt to go along with roughly 6.4 billion lb of copper already identified there.
An official cobalt resource for Bornite is currently being calculated and drilling to expand this Northwest Alaska deposit is slated to begin this summer.
While exploration projects such as Bornite are several years away from supplying cobalt for the growing number of EVs expected to populate the global highways in the coming decades, experts believe the need for this battery metal will remain strong for the foreseeable future.
"With rising demand and little new metal supply expected in the medium term it is likely that low material availability will continue with no decrease in prices expected in the near future," said Benchmark Mineral Intelligence.