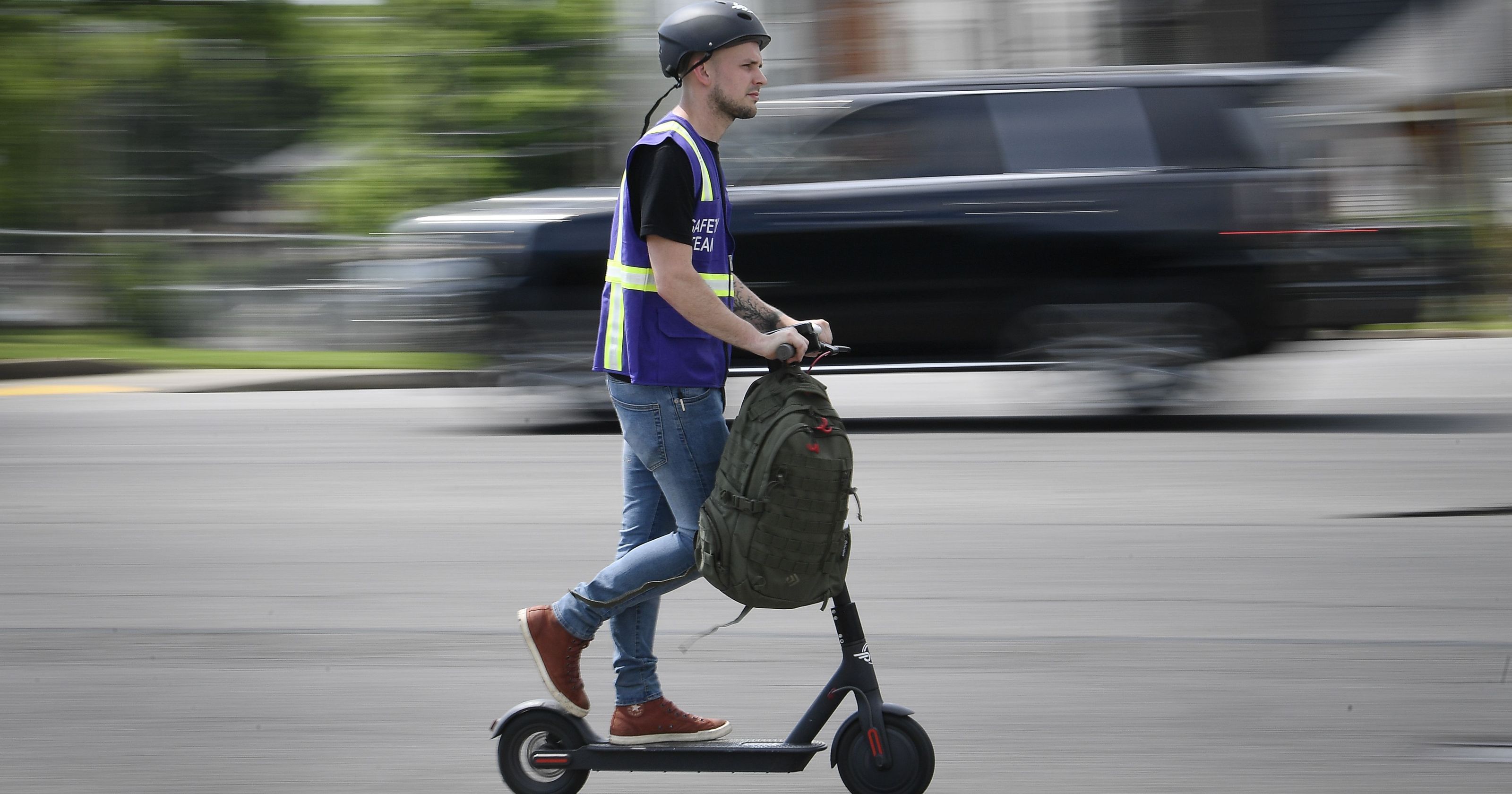 Lithium-ion batteries, or at least some form of them, have been around for decades, born out of research grant from, of all places, Exxon. Early on, they mostly powered cellular phones and other household gadgets. More recently, as electric vehicles (EVs) have become more prevalent, production has ramped up, and over time that has brought new players into the market, which created efficiencies and made the lithium-ion batteries cheaper.
EVs, of course, still have a long way to go in the United States, representing just 1.4% of the overall car market. There was speculation that in the aftermath of the financial crisis—which, combined with high oil prices, devastated many American car companies—that consumers here would begin to lose their appetite for gas-guzzling trucks and SUVs and embrace EVs with more enthusiasm.
That has not happened. While SUV purchases leveled off for a period during 2009 and 2010, a combination of low interest rates and dip oil led to a resurgence. Today, such vehicles are as popular as ever, even as oil has risen steadily over the past year, with crude prices recently piercing $70 per barrel for the first time since 2014.
Still, there are signs we will begin to see greater adoption of EVs in years to come. More and more local regions are making it a priority to reduce carbon emissions. California, New York and New Jersey are spending a combined $1.3 billion to build charging stations. One of the problems that has always plagued EVs is concerns about range. More charging stations should help because presently over 80% of all charges occur at a person's home, and that's not practical for most.
More broadly, the global electric vehicle charging station market is expected to exceed $30 billion by 2023, up from an anticipated $5.3 billion this year. Meanwhile, EVs have always enjoyed greater levels of popularity in Europe, and China is investing heavily in this area as well, driven both by its desire to reduce carbon emissions and to take the lead in what many believe will be an important industry going forward. In fact, China, the largest car market in the world, accounted for over 50% of global EV purchases last year.
All of this points to good things for lithium-ion battery makers, including Tesla, Samsung and Albemarle, which may not be as well-known as the other two but is the world's largest lithium producer. Another factor driving this market, however, is the rapid emergence of dockless e-bikes and e-scooters, which are flooding major cities across the country, parked on street corners and sidewalks (though some might be tempted to use the word 'piled')