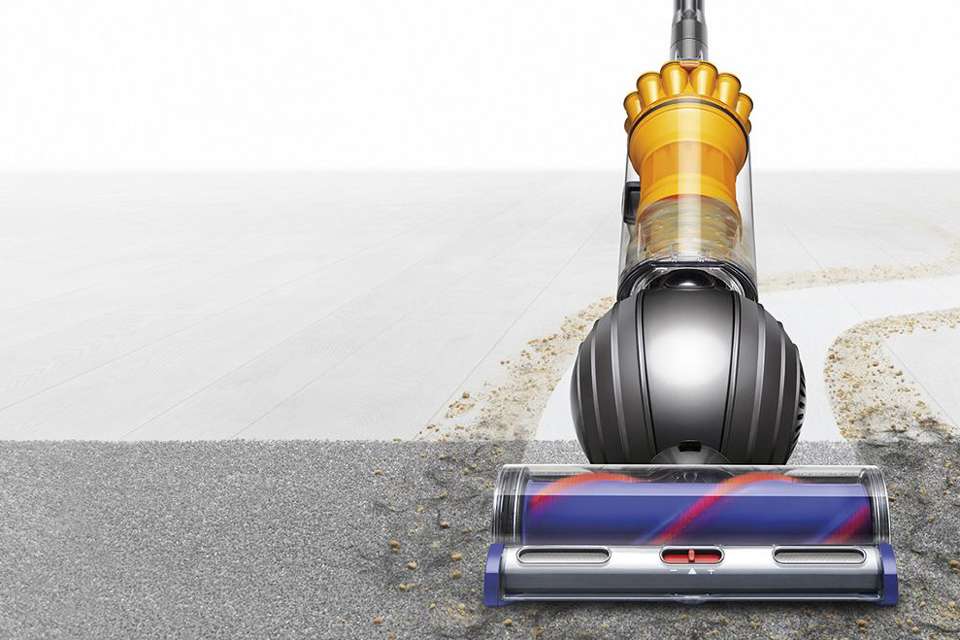 It was late last year when Dyson – yes, Dyson of vacuum and appliances fame – had announced that they were building an electric car to rival that of automobile manufacturers. While there still aren't any details regarding the vehicle, the high-end appliance manufacturer turned electric vehicle (EV) maker recently announced that the car will be developed in a specially developed track in the United Kingdom.
The company's new testing grounds is specifically located at Hullavington Airfield in Wiltshire. Around £85 million (Php 5.88 billion) have already been spent to develop the area. However, 'Phase Two' will see the site's investment reach £200 million (Php 13.8 billion) as it will be spent on handling, rural and off-road test track for Dyson's upcoming EV. All in all, the company expects to invest £550 million (Php 38 billion) in the area which will also house other building such as a sports center, cafe and visitor center. That said, the initial 400 people working on the EVs have already been transferred to the new facility already.
Despite the new announcments of a new facility Dyson has yet to reveal new information or any at all regarding their EV. For now, all we know is that the high-end appliance maker has been working on their electric vehicle for quite some time already. They are also focused on their development on new battery technology. With the announcement of a new high-end facility to test their upcoming electric vehicle and the money they're investing, it would appear as if things are getting really serious with Dyson's EV.
Dyson's electric car is expected to debut in 2020. No details have been released to prevent any leaks regarding the upcoming vehicle, keeping all things confidential. That said, do you think newcomer Dyson has what it takes to blow the dust on its competitiors?