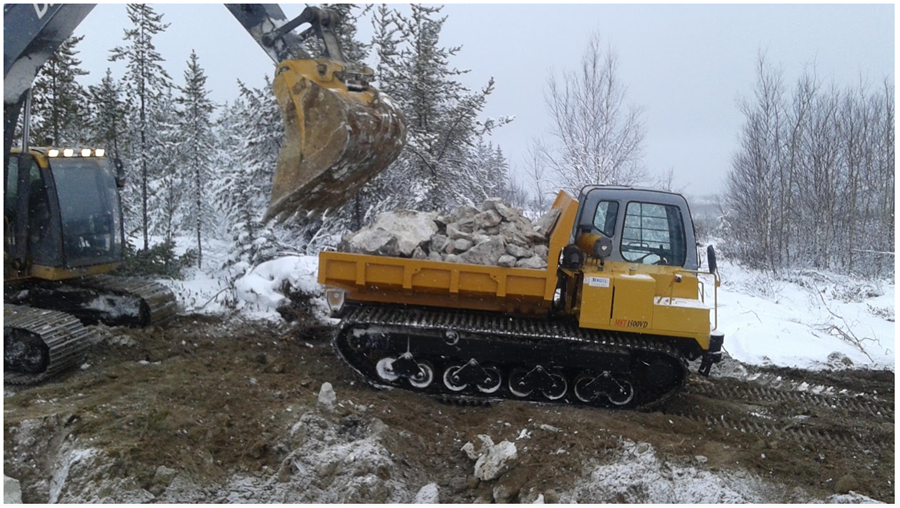 Critical Elements Corporation has completed its pilot plant program at the Outotec Research Centre, where the company is successfully converting spodumene concentrate from the Rose Project into battery grade lithium hydroxide using a thermal leaching process.
The company reports the pilot plant conversion process yielded extraction rates of up to 93%, surpassing the industry average of between 70 to 75%.
The overall recovery from spodumene to battery grade lithium hydroxide is at 80% versus the market benchmark of 65%, the results reported.
Critical Elements now has the flexibility to meet all needs of cathode, battery and electric vehicle producers, and the results demonstrate that Critical Elements can deliver a battery grade lithium hydroxide to the electric vehicle market, the company stated in a release.
At market close Tuesday, the Montreal- based miner's stock jumped 2.9%, to 0.71 CAD. The company's market cap is currently 112.63 million.