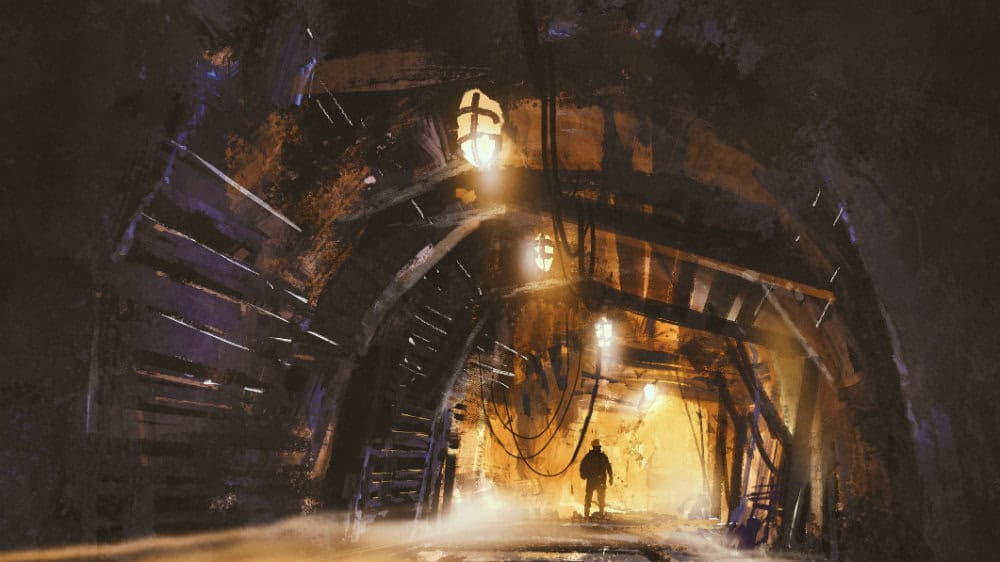 Cobalt is an amazing commodity that not enough investors or analysts are much interested in. With so many real-world applications, it's hard not to have a soft spot for the precious blue mineral. Cobalt stocks are just starting to come into their own, powered by the commodity's use in lithium-ion batteries and driven by its importance in the electric vehicle (EV) market.
Historically, cobalt has been overlooked as a choice for precious mineral stocks, with very little mining being undertaken in the last few decades. Indeed, its supply was more a by-product of "more important" metals, such as copper and nickel, which would often be mined alongside it.
However, all of that is beginning to change now that prices of cobalt are rising, and demand is projected to grow by 8-10% every year.
What's changing in cobalt?
Seeing as cobalt mining costs many millions to start up and run, and the highly volatile nature of cobalt prices presents a further challenge, investing in producers of the blue stuff can be seen as risky. Couple this with a trend among tech companies to try and wean themselves off this increasingly expensive commodity.
Meanwhile, the rising cost of cobalt is pushing companies to find ways to reduce reliance on the mineral. However, getting to a point where batteries do not need a lot of cobalt is between five and 10 years away, so the window for upside is there.
Mining companies certainly seem to think so, anyway: miners in Europe, North America, and Asia are starting to chip away at the hegemony of Chinese and Congolese cobalt. While China leads the world as a refined cobalt producer, the DMC supplies 60% of global cobalt.
Which miners should you consider?
First Cobalt Corp.  is involved in acquiring and exploring resource properties, including cobalt. Its assets include Silver Centre Ontario interest and the Copperbelt in Katanga. Unfortunately, its stock isn't great value right now and isn't signaling growth. Katanga Mining Ltd.  is similarly involved in Central African cobalt mining as well as copper, though its stock isn't worth a second look at the moment.
Canadian investors instead should stick to Cobalt 27 Capital Corp. (TSXV:KBLT) for exposure to the blue stuff. Though Cobalt 27 is overvalued by +60% compared to its future cash flow value, its share price of $7.39 is low enough to be eminently affordable.
Its P/E of 5.7 times earnings shows excellent valuation, however, while its P/B of 0.8 times book is perfect. It's an exceptionally healthy stock, and that's exactly what you want with a cobalt miner, which is a risky enough business already.
The bottom line
Would-be cobalt investors have a window of opportunity to cash in on this precious metal before the tech and EV industries figure out how to do without it. In the meantime, Cobalt 27 offers a well valued and healthy pick for Canadian investors. Keep an eye on world markets, as junior miners are springing up to wrest the crown from Central African producers, particularly in the U.S. and Europe.
Just 6 weeks ago, The Motley Fool's Iain Butler revealed an ultra rare "triple down" stock recommendation – and investors all over Canada are rushing to get in! Why? Because past "triple downs" have averaged over 100% returns. One "triple down" alone earned 440% returns (in just over two years' time).
To discover the brand-new "triple down" recommendation, simply click here. You'll be whisked to a special investor memo prepared by The Motley Fool Canada. The only catch is you'll have to hurry! This brand-new report could be withdrawn at any time.