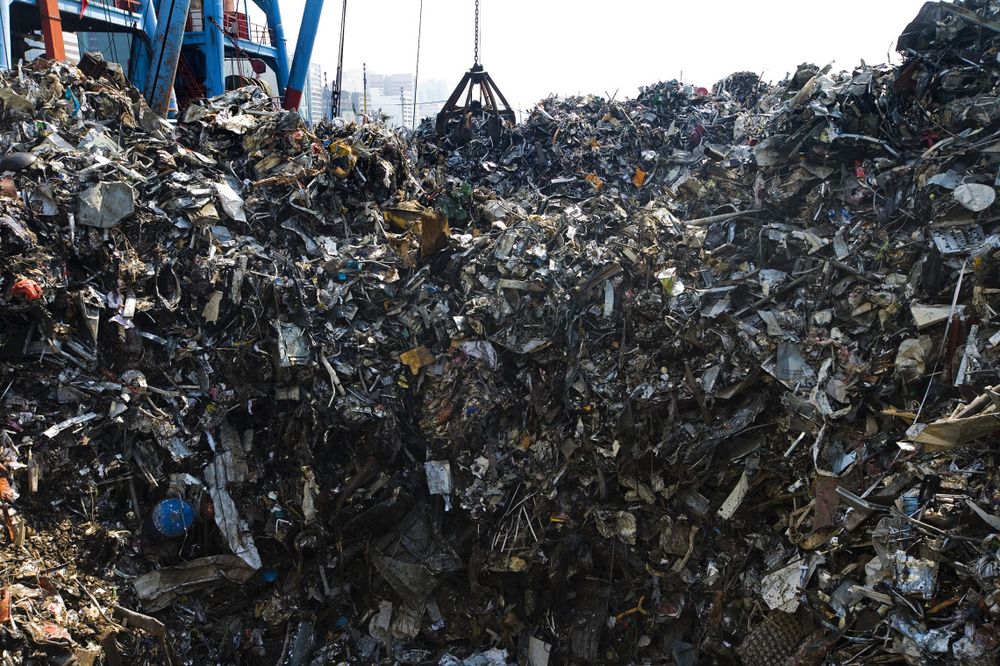 Contemporary Amperex Technology Co. is nearing a decision to build a battery factory in Germany, planting a flag on the home turf of car giants Volkswagen AG, Daimler AG and BMW AG as part of a major push into Europe, according to people familiar with the matter.
China's biggest maker of battery cells for electric autos is considering a site in the state of Thuringia for the plant, said the people, who asked not to be identified as the deliberations are private. It's also exploring possible locations in Poland and at least one other country in Europe, and might still opt to set up shop there eventually, they said.
A representative for CATL, as the company is known, declined to comment.
CATL plans to sell 10 percent of its stock in an initial public offering to finance expansion beyond its homeland of China. The country has become the world's leading market for battery-powered cars with policies favoring those models over gasoline or diesel cars, part of government efforts to cut its cities' extreme levels of air pollution.
Power Up
By 2040, 55% of new cars sold will be electrified
Based in the southeastern port city of Ningde, CATL been considering starting production in Europe since early this year. There's a vacuum in the region, where auto-parts makers have been reluctant to allocate the significant funds needed to challenge dominant Asian producers Samsung SDI Co., LG Chem Ltd. and Panasonic Corp. Robert Bosch GmbH decided about three months ago against making battery cells, citing costs exceeding 20 billion euros ($23.5 billion).
Daimler is in talks with CATL over a possible supply deal in Europe, Sabine Angermann, a procurement executive at the German parent of the Mercedes-Benz brand, told reporters last month. CATL counts automakers including Volkswagen, BMW , Nissan Motor Co. and Hyundai Motor Co. as customers.
A German battery plant could help ease an expected workforce shake-up in the country's automotive industry that the IG Metall labor union highlighted this week. Producing electrified vehicles is likely to add 25,000 jobs by 2030, though another 75,000 positions in engine and transmission making are likely to disappear, the labor group said in a report Tuesday.