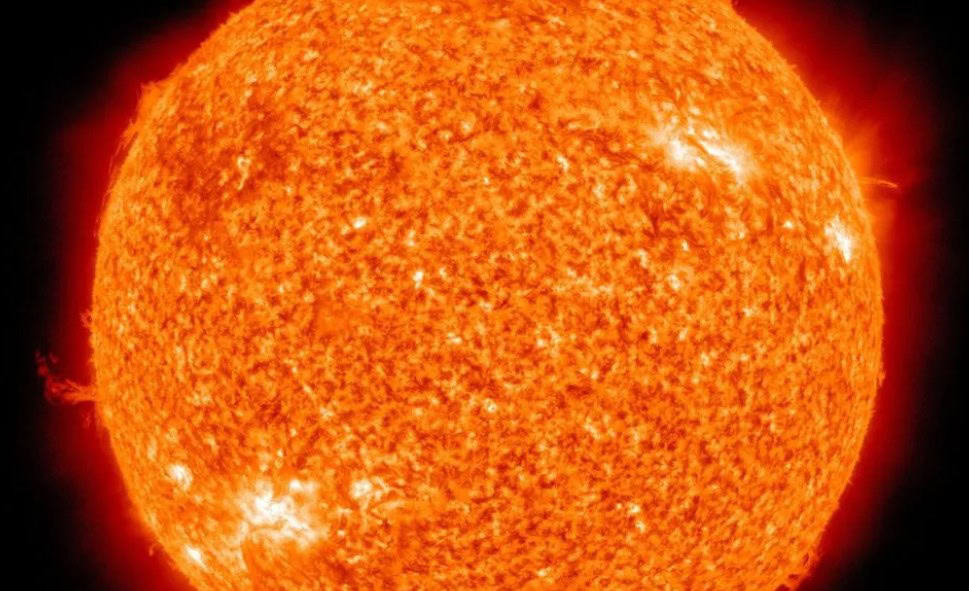 Back in November 2018, you heard of China's artificial sun achieving a core plasma temperature of 100 million degrees Celsius. While that was a huge milestone at the time, it's not enough for nuclear fusion.
Now, Chinese researchers claim they can complete the Experimental Advanced Superconducting Tokamak (EAST) reactor this year. An official of China's National Nuclear Corporation, Duan Xuru, revealed that engineers are expected to wrap up construction of the country's HL-2M Tokamak in 2019.
Duan also believes that the device will hit another milestone in ion temperature, pushing the nation closer to harnessing the power of nuclear fusion.
As you may have guessed, China's artificial sun is designed to replicate the nuclear fusion process that occurs in the natural sun, ultimately creating a source of energy that's clean and unlimited.
Aside from increasing the ion temperature by over 100 percent (about a hundred million degrees Celsius) the engineers must overcome two other challenges to attain their goal.
According to Science and Technology Daily, the researchers must figure out how to contain the fusion within a limited space in the long term. Also, they have to provide an adequate high-density profile.
Speaking to the media, Duan noted;
"The artificial sun's plasma is mainly composed of electrons and ions, and the country's existing Tokamak devices have achieved an electron temperature of over 100 million degrees C in its core plasma, and an ion temperature of 50 million C, and it is the ion that generates energy in the device."
The Chinese official further explained that a higher device parameter is essential to increase the ion temperature to over 100 million degrees Celsius. Besides, not only must the device function at an advanced working mode, but it should also inject and absorb more energy, Duan noted.
According to the Global Times, the HL-2M Tokamak has all these capabilities. As such, it could reach the ion temperature that's required to take the world one step closer to attaining the dream of unlimited clean energy