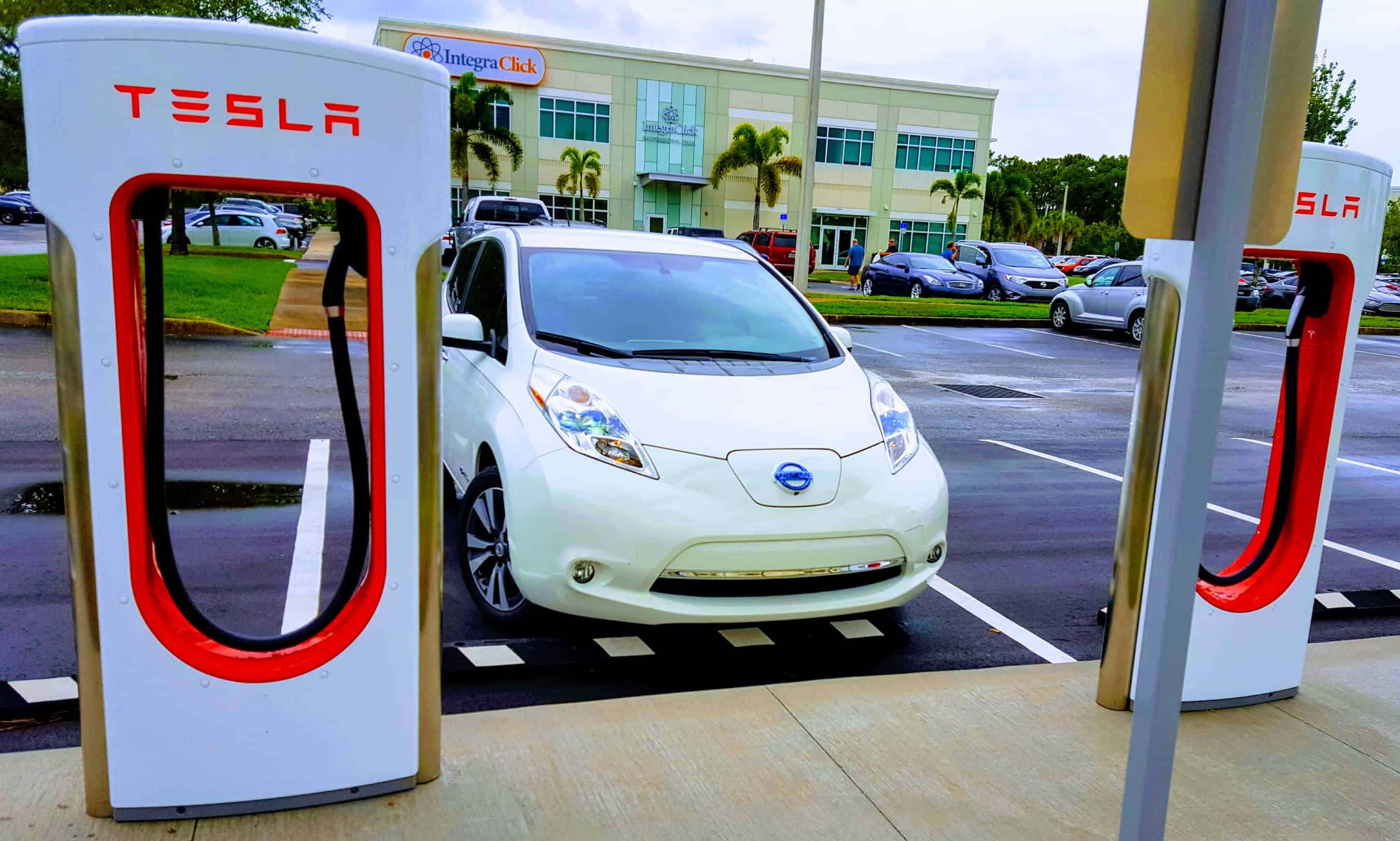 China extended its dominance of a critical material for electric cars, underscoring challenges for Tesla (TSLA), General Motors (GM), Toyota (TM) and Volkswagen (VLKAY) as they plan to make millions of electric vehicles in the near future.
Tianqi Lithium has bought a 24% stake for $4.1 billion in Chilean lithium producer Sociedad Quimica y Minera (SQM), one of the lowest-cost producers of lithium in the world, from Canadian fertilizer company Nutrien (NTR).
The agreement valued 62.5 million class A shares of SQM at $65 per share in cash, according to a statement from Nutrien on Thursday. Nutrien retains 20 million class B shares that it will eventually divest.
Western automakers have watched uneasily as Chinese companies dominate the refining and production of critical battery materials, such as lithium, cobalt and rare earths, which are also used in consumer gadgets like Apple (AAPL) smartphones. China, the world's top auto market, aims to become the global No. 1 in electric cars and is on track to sell 1 million electric cars this year.
On May 1, Moody's forecast a shortage of electric vehicle batteries that could hit Tesla production targets harder. GM and Ford (F), which are making heavy EV bets, could also suffer if scarce supplies of cobalt, lithium and nickel slow battery production.
Tesla shares closed down 2.7% on the stock market today, while GM fell 1.3% and Ford slipped 1.1%. Shares of SQM ended essentially flat as they build the right side of a base with a 64.30 buy point. Key lithium stocks Albemarle (ALB) and FMC (FMC) finished 0.1% higher and 1% lower, respectively.
Global X Lithium & Battery Tech ETF (LIT), which holds Albemarle, SQM and FMC, eased 1%.
Tesla's Lithium Deal
According to Nutrien, Indian and Chinese officials required the sale of its SQM holdings to clear the merger of Agrium and PotashCorp which formed Nutrien.
The deal is subject to various approvals and is set to close by the end of this year.
The Tianqi news comes days after Tesla struck a lithium deal with an Australian miner.
Australia's Kidman Resources will supply Tesla with lithium hydroxide, but it won't start production before 2021, Bloomberg said Wednesday, underlining the frantic race among global automakers to secure EV battery supply chains.
Kidman will produce the key battery material for Tesla under a joint venture with SQM. Terms of the deal were not disclosed.