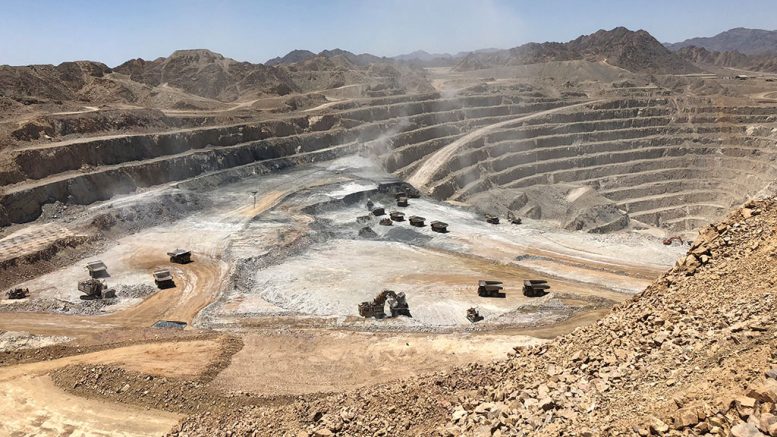 The Egyptian gold miner Centamin, which Endeavour Mining attempted to acquire, said Thursday that it will produce 510,000 to 540,000 ounces of gold in 2020.
The company (LSE:CEY) filed its quarterly report Thursday. Sukari produced 148,387 ounces of gold in the last quarter.
Total ounces produced last year was 480,529 with an all-in-sustaining cost of $792 per ounce sold.
The company said it plans to change its board. It said it will also continue to "reshape and strengthen" its leadership team.
Commenting on the scuttled takeover attempt by Endeavour Mining, the company said the unsolicited approach "…materially undervalued Centamin and its prospects."
The company said it will spend $20 million on exploration outside of Egypt, at Doropo, Batie West and ABC projects.
Total capital expenditure at the company's Egyptian operations will be $190 million, including a $37 million solar power plant.
Once running, the company said the power will reduce diesel consumption by about 18 million liters per year.
Construction will start in Q2.