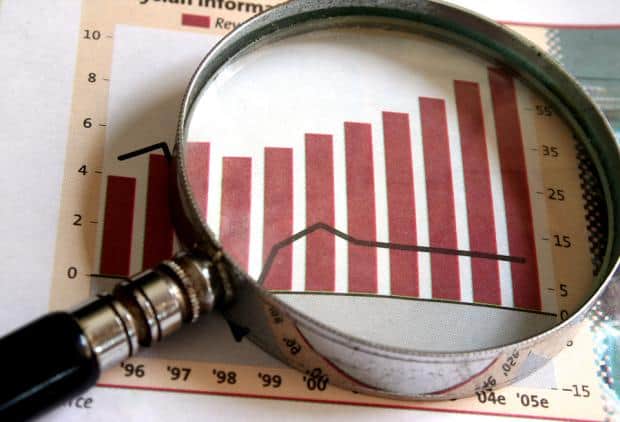 Albemarle Corporation (ALB – Free Report) will release its second-quarter 2018 results after the bell on Aug 7.
Albemarle saw its profits surge in the first quarter, buoyed by strong gains in its Lithium unit. The company posted a profit of $131.8 million or $1.18 per share in the quarter, a roughly two-and-a-half fold jump on a year over year basis. Adjusted earnings of $1.30 per share for the quarter outstripped the Zacks Consensus Estimate of $1.20.
Revenues rose around 14% year over year to $821.6 million in the first quarter on the back of favorable pricing and currency impacts and higher sales volumes, mainly in the Lithium division. It topped the Zacks Consensus Estimate of $807 million.
Albemarle has an impressive earnings surprise history. It has outpaced the Zacks Consensus Estimate in each of the trailing four quarters, delivering a positive average earnings surprise of 5.5%.
Albemarle's shares have lost around 8.1% over the past three months, underperforming the roughly 3.3% rise recorded by the industry it belongs to.
Can the company surprise investors again or is it heading for a possible pullback? Let's see how things are shaping up for this announcement.
Factors to Consider
Albemarle, in May, raised its adjusted earnings per share outlook for 2018. The company now sees adjusted earnings for the year to be in the band of $5.10-$5.40 per share (up from earlier view of $5.00 and $5.40), a year-over-year increase of 11%-18%. The company continues to envision net sales for 2018 to be between $3.2 billion and $3.4 billion. Adjusted EBITDA has been forecast in the range of $955 million to $1,005 million.
The Zacks Consensus Estimate for revenues for Albemarle for the to-be-reported quarter stands at $799.5 million, reflecting an expected increase of 8.4% from the year-ago quarter.
Strength in the company's Lithium unit boosted its first-quarter results. Sales from the unit jumped around 38% year over year in the first quarter, supported by favorable pricing, higher sales volumes and favorable currency impacts. The Lithium division is expected to continue to drive results in the June quarter. The results in the lithium business are likely to be boosted by favorable pricing trends as well as higher volumes in battery grade products.
The company sees high-single-digit increase in lithium prices in 2018. It expects the Lithium unit to deliver more than 20% year over year growth in adjusted EBITDA in 2018, driven by improved pricing and strong volumes.
Albemarle is seeing significant momentum in its lithium business and is well placed to leverage strong expected growth in the battery-grade lithium market. The company is executing a number of projects aimed at boosting its global lithium derivative capacity.
Meanwhile, Albemarle's Bromine Specialties unit faces headwinds from higher costs of raw materials and freight, as witnessed in the last reported quarter. These headwinds are likely to persist in the second quarter. Nevertheless, strength in flame retardants will likely drive results in this division. However, in the Catalysts unit, shortage of raw materials in curatives products is likely to affect margins in this business.