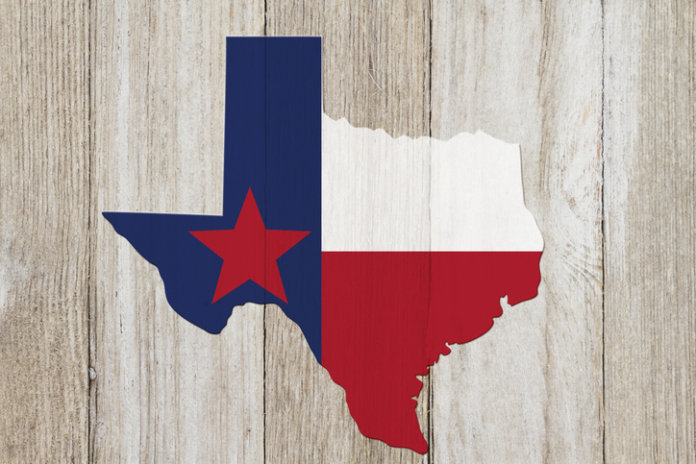 Ares Management Corp. has acquired three utility-scale wind projects in Texas from BP Wind Energy North America Inc.
A fund managed by Ares' infrastructure and power strategy closed the deal, which includes two facilities located in the ERCOT West region, Sherbino Mesa 2 (145 MW) and Trinity Hills (225 MW), and one located in the ERCOT North region, Silver Star (60 MW).
The assets have been in operation since as early as 2008 and will be repowered by removing existing wind turbine generators and replacing them with new technology from a different original equipment manufacturer, Vestas. The repowering will maximize the efficiency and performance of the wind facilities, as well as extend their lifespan. The repowered assets are projected to achieve commercial operations in 2020.
"We are witnessing a historic transformation of the nation's energy sector and expect this investment to benefit from an innovative repowering with efficient new technology and a highly proven, strong wind resource," says Keith Derman, partner and co-head Ares' infrastructure and power strategy.
Ares is a global alternative asset manager with approximately $125 billion of assets under management, as of Sept. 30, and 18 offices in the U.S., Europe, Asia and Australia.