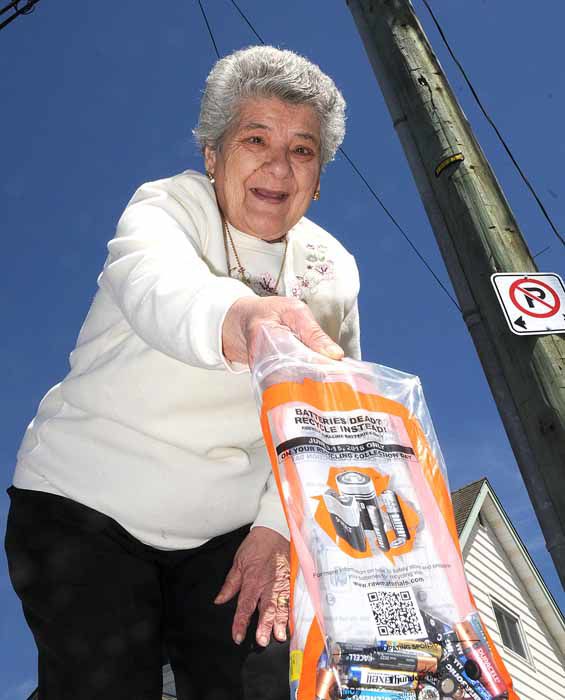 It's that time of year again where residents can unload those dead batteries by placing them at the curbside for pick up.
Residents can place batteries in the orange battery recycling bag which was distributed to each household in May. The bag should be placed on your curb with your normal recycling between June 5-15.
Jason Sherband, manager with Solid Waste and Recycling Services, says 100 per cent of the battery components will be recycled.
"This program has proven to be a very popular and successful one," he said. "Last spring, city workers collected a little over two metric tonnes of batteries, which were shipped off and safely recycled."