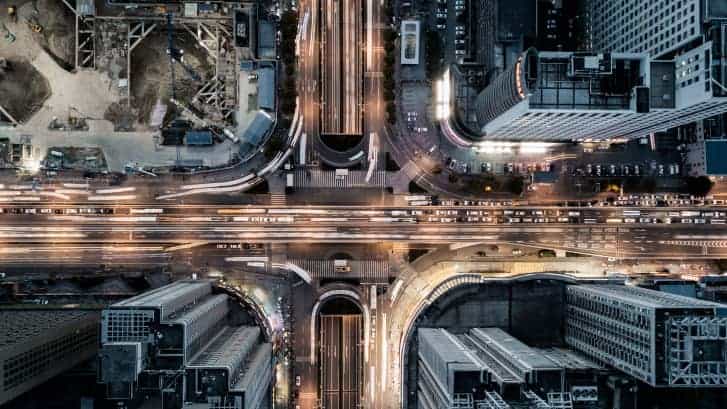 The cost of batteries fell by nearly 10 per cent in August, taking them past a key milestone that is seen by energy analysts as a "tipping point" to supercharge the transition to electric vehicles.
The price of lithium-ion battery cells, which power everything from smartphones to the International Space Station, fell below $100/ kilowatthour (kWh) last month – a 33 per cent drop from March 2022 and an 8.7 per cent month-on-month drop.
Energy analytics firm Benchmark Mineral Intelligence, who compiled the figures, noted that battery pack prices need to reach $100/kWh for electric vehicles to reach price parity with fossil fuel-burning vehicles.
"Decreasing cell prices could allow [manufacturers] to sell mass market electric vehicles at comparable prices to internal combustion engine vehicles, with the same margin, improving the attractiveness of the EV transition for both consumers and automakers," said Benchmark analyst Evan Hartley.
"Falling cell prices are of particular concern for companies investing in cell production outside of China, particularly when there is already concern surrounding the profitability of factories in regions such as Europe."
The drop in price could also have implications for other technologies, the report noted, including for solar and wind installations that need to store excess energy during periods of overproduction.
"The energy and transport revolution continues," energy analyst Gerard Reid wrote on LinkedIn.
"Lithium battery cell prices are now below $100 per kWh, down 80 per cent in a decade. Going forward we will see even lower costs and better performance, which is why the death of the internal combustion engine is near."
The falling prices have been attributed to decreasing raw material costs, with lithium prices more than halving since the start of 2023.
The price could continue to fall following the discovery of massive lithium deposits in recent months, most notably within an extinct supervolcano on the border of Nevada and Oregon.
The McDermitt caldera could contain up to 120 million tonnes of lithium, according to recent estimates from geologists, which could potentially meet global battery demand for decades.