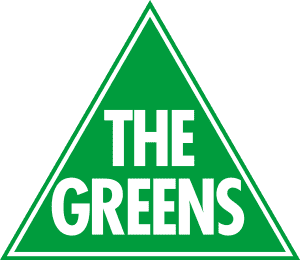 Australia's Green Party has unveiled proposals for a AUD2.2 billion (US$1.56bn) fund to provide incentives for residents to install home battery storage in the country.
According to the Greens' manifesto for upcoming federal elections, the fund would, from July 2019, provide up to AUD7,000 per battery system, providing "the opportunity to save consumers money while adding additional flexibility and security to the grid when required".
The size of the grant would be tapered down as the cost of installing battery energy storage is similarly reduced, the party's election pledge said.