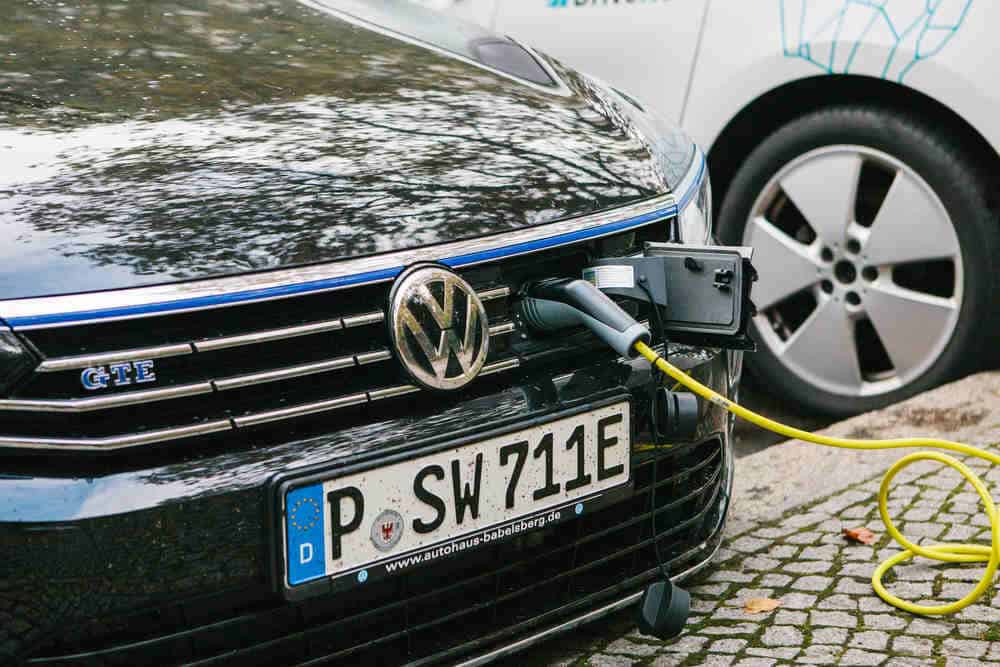 Australia, home to the world's second-biggest cobalt reserves, is seeing a rush of interest in projects still years from production as makers of batteries used in electric vehicles (EVs) seek supplies of the metal from a more costly but less risky source than top miner, the Democratic Republic of Congo.
As auto makers seek to develop greener cars, shares in Clean TeQ – owner of one of the largest cobalt deposits in Australia – have trebled this year. Minnows Cobalt Blue , Australian Mines, Artemis Resources and Aeon Metals have also seen shares surge.
On Friday, Aeon, developing a copper-cobalt project in Queensland, raised A$30 million ($23 million) from institutional investors.
Investor interest has surged further since Amnesty International reported as much as a fifth of the DRC's cobalt was artisanally mined in dangerous conditions, involving women and children. Giants like Toyota and Volkswagen pledged last month to uphold ethical standards in buying cobalt and other minerals needed for EVs.
"We have 10 (battery making) firms in discussions," said Australian Mines Managing Director Benjamin Bell, citing advanced talks with firms from Germany, Japan, China and South Korea to secure offtake for its Queensland Sconi project. Sconi is expected to produce 2,500 tonnes of cobalt and 17,500 tonnes of nickel annually after production starts in late 2019.
"The reason they are contact with us is they can see that cobalt out of the DRC is probably not going to be acceptable for their users over time," Bell told Reuters.
Australia is rich in cobalt, mined as a by-product of copper and nickel, holding some 1.1 million tonnes of reserves or 15 percent of world supply. That's less than a third of the DRC's reserves, but around five times that of Canada, according to the U.S. Geological Survey. "To be honest, costs in Australia are much higher than DRC, but half our revenue is cobalt and half nickel. The battery makers are talking to us saying that they would take both," Bell said.