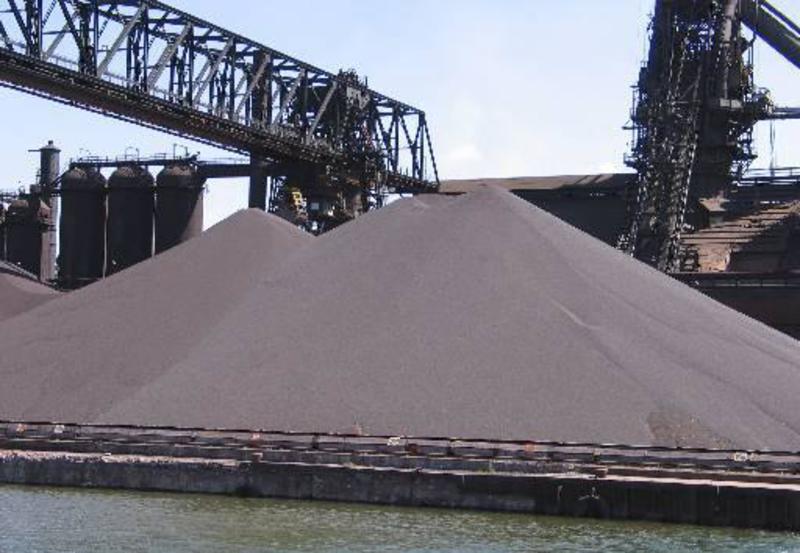 African Battery Metals (ABM) has decided to end its gold and iron-ore operations in Sierra Leone following a strategic review of its assets.
The announcement comes after the company recently acquired two new nickel and cobalt projects in Cameroon and Cote d'Ivoire.
The proposed pullout from Sierra Leone is aimed at shifting focus to advancing the company's portfolio and identifying additional investment opportunities to strengthen its position as a battery metals-focussed business.
ABM intends to capitalise on 'attractive' long-term market fundamentals for battery metals.
The company attributed the decision to end its activities in the country to that fact that the exploration licence covering the 153km² Ferensola project in Northern Sierra Leone is up for renewal.
Currently, ABM holds four prospecting licences in Cameroon, adjacent to undeveloped cobalt resources.
In Cote d'Ivoire, the company has two prospecting licence applications, and a right to earn in to up to 70% of Lizetta II, which is a 380km² cobalt, chrome and nickel project.
The company noted that these two projects are complementary to its cobalt licences in the Democratic Republic of Congo.
ABM CEO Roger Murphy said: "As our strategy states, we are focussed on battery metals. With the acquisition of two highly prospective nickel and cobalt assets which complement our existing DRC cobalt projects, and the Sierra Leone licences being up for renewal and extensive consultation with our stakeholders, we have elected not to continue with activities in Sierra Leone.
"We believe that in order to maximise shareholder value we need to focus resources on our core strategy.
"We have a platform from which to grow, both through the development of our current portfolio and by securing additional highly value accretive acquisitions and in the process deliver a leading battery metals-focussed resource company."