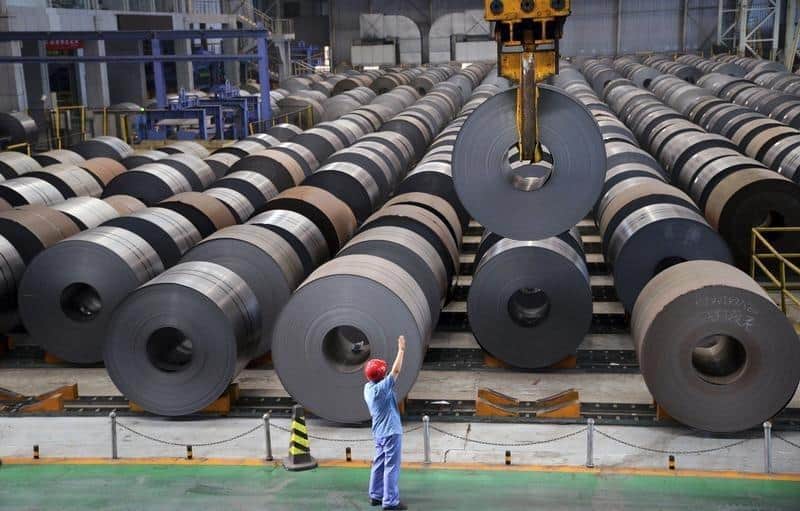 Lenders to insolvent Adhunik Metaliks Ltd. approved the bid by Liberty House UK for the maker of alloy and special construction steel.
Nearly all—99.94 percent—financial creditors approved the bid, according to the company's exchange filing. A spokesperson for Liberty House UK confirmed it but didn't disclose the value of the offer.
A person aware of the development, however, told BloombergQuint requesting anonymity that Liberty House had submitted an all-cash bid for Rs 450-500 crore.
The company owes lenders led by State Bank of India nearly Rs 5,400 crore, according to Adhunik Metaliks' website. It includes claims for two other group entities: Zion Steel Ltd. and Orissa Manganese & Steel Ltd. The dues have been consolidated because they have obligor/co-obligor arrangements where same banks loaned money to all three.
The bid by Liberty House is for Adhunik Metaliks and Zion Steel, which together owe lenders around Rs 2,700 crore, the person quoted earlier said. Orissa Manganese & Steel is being resolved separately under an independent insolvency process.
Adhunik Metaliks was admitted under the Insolvency and Bankruptcy Code by the Kolkata bench of the National Company Law Tribunal in August 2017. Sumit Binani was named the resolution professional, and Grant Thornton was the process adviser to him.
The company has been facing financial difficulties since 2013 when lenders invoked Corporate Debt Restructuring Scheme. That failed. In September 2015, Adhunik Metaliks informed shareholders that its bankers had decided to invoke Strategic Debt Restructuring and convert debt into majority equity. It was one of the first few companies shortlisted under SDR. But it wasn't implemented. Lenders were eventually forced to go for insolvency resolution.