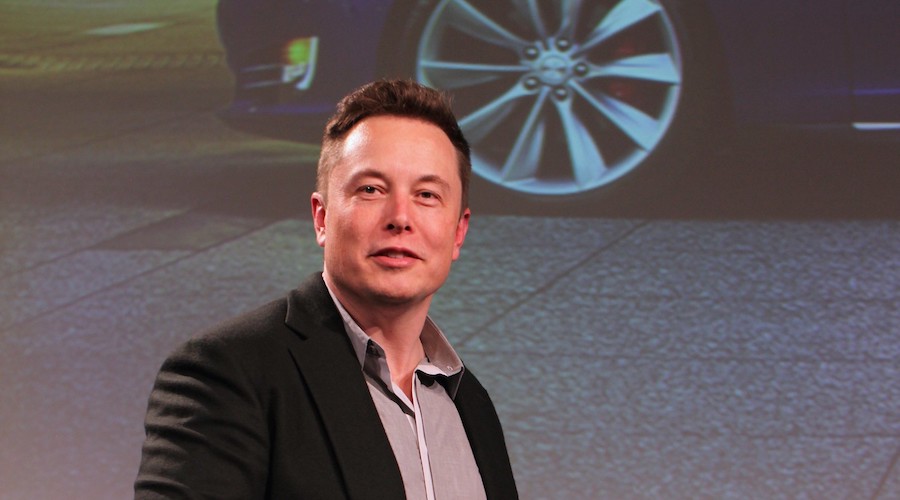 Tesla's promise to slash battery costs by 50% has led the carmaker to dabble into a whole new field of making its own battery cells and, therefore, looking into manufacturing cathodes and extracting associated raw materials.
But the risks linked to this new line of work mean that Tesla has to perform a delicate balancing act where it tends the increasing demand for electric vehicles and the fact that activists, car buyers, and investors want every step of the process of making an EV to be respectful towards the environment and affected communities.
"Tesla will need to demonstrate that its new approach to lithium mining does in fact have a lower environmental impact than other methods. Transparency — providing plenty of information in a timely and accurate way — will be critical to winning support," Robin Bolton, executive head of sustainability at IsoMetrix, told MINING.COM.
After securing access to 10,000 acres of lithium-rich clay deposits in Nevada a year ago, Elon Musk's company filed this year a new patent for the "selective extraction of lithium from clay minerals."
The patent states that extracting lithium from ore using sodium chloride is an environmentally friendlier way to obtain the metal, compared to currently used techniques such as acid leaching. According to Tesla, it also allows for higher recoveries.
In parallel to these developments, the company signed a five-year raw materials pact with Piedmont Lithium (ASX: PLL), which should start supplying spodumene concentrate sometime between July 2022 and July 2023 from a North Carolina lithium mine and processing facilities under development. Tesla is to transform the chemical into lithium hydroxide – a key building block for EV batteries – at a plant it is building in Texas.
Manage, educate, get buy-in
But all these mining-related developments mean that Tesla needs to manage, educate, and get buy-in from all the stakeholders while broadening the scope of what is considered efficient and environmentally friendly in mining by looking at its entire supply chain.
For Robin Bolton, such a global yet detailed view at each stage of its production process is particularly important taking into account that one mining operation in Nevada – Lithium America's Thacker Pass project – is already experiencing opposition due to environmental concerns.
"While this is a separate mining operation with a different technology than Tesla is talking about using, it's important for Tesla to recognize that it faces the same risks," Bolton said. "All mining operations should take the appropriate measures to ensure transparency from the start and engage communities and stakeholders throughout the process."
In the executive's view, the main ESG issues for lithium mines have to do with collecting, managing, and reporting information about environmental impacts. This means that if local communities, environmental action groups, and local legislators are not persuaded that the mining operation is a responsible one, their objections can easily shut down the project.
"Other considerations include community relations: identifying local stakeholders and engaging them in conversation," Bolton said. "Building a process for providing transparency and accountability. Creating a central management system where data about ESG issues can be stored securely, accessed and actioned easily is very important. Being willing to listen to and engage with various stakeholder concerns and expectations will also help to build trust."
Given that Musk is also securing access to raw materials outside the US – for example, through a deal with the Goro mine in New Caledonia -, Bolton says that it is important that Tesla adapts the details of its ESG strategy to the reality of each area where it has interests.
"Local communities have different priorities and demographics, and depending on the type of mining being done, they will be affected in different ways. It's critical for Tesla's approach to be tailored to the local, regional, and national conditions where each of its mines are located," IsoMetrix's head of sustainability said. "ESG software solutions often have seamless integrations with regulatory content databases that will highlight the relevant mining regulations in each applicable region to help companies like Tesla ensure their mines are operating in compliance with local laws."
For Bolton, however, the best universal strategy to build confidence in any mining operation is to build a process for providing transparency and accountability for internal and external stakeholders, adhering to global international best practices.