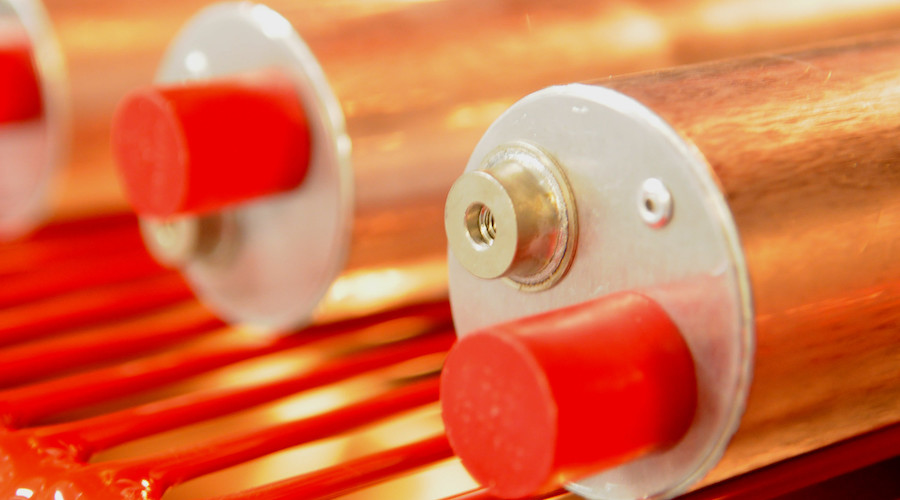 French advanced materials company Arkema announced that it is targeting the lithium-ion battery market with a newly developed polyvinylidene fluoride (PVDF) range with 100% renewable attributed carbon derived from crude tall oil bio-feedstock.
PVDF is the second-largest fluoropolymer sector after polytetrafluoroethylene (PTFE) and is used as a binder in the production of electrodes for lithium-ion and lithium metal polymer batteries and as a separator coating.
Dubbed Kynar CTO PVDF, the product uses the mass balance approach under the ISCC+ certification process and will be produced initially at Arkema's Pierre-Bénite plant in France for European customers.
According to the firm, patent-pending technology will allow a climate change impact reduction of almost 20% while lowering dependence on upstream crude oil consumption. The crude tall oil used in upstream feedstock production is a residue of the Kraft process of wood pulp manufacture.
Arkema also said that Kynar CTO's grades are certified to be compliant with industry-leading responsible forestry standards so they do not result in deforestation, and there is no direct competition with food crops.
Following the announcement, market researcher Roskill published an analysis pointing out that in addition to its European plant, a second phase will see Arkema producing this range of sustainable PVDF grades in each of its global manufacturing plants.
This is considered a wise move, as the PVDF sector has benefitted from the strong growth in electric vehicle demand.
"Arkema has already announced a project in the USA to produce PVDF grades using fluorine derived as a co-product from the agrochemical industry, thus requiring no dedicated fluorspar mining. Those grades are expected to be commercialized by mid-2022," Roskill's review reads.
Another smart move – in the market analyst's view – is the French company's decision to further increase its fluoropolymer production capacity in Changshu, China by 35% in 2022.
"The increase will help meet strong growth in demand from lithium-ion batteries as well as significant opportunities in the water filtration, construction coatings and semiconductor industries," the report states.