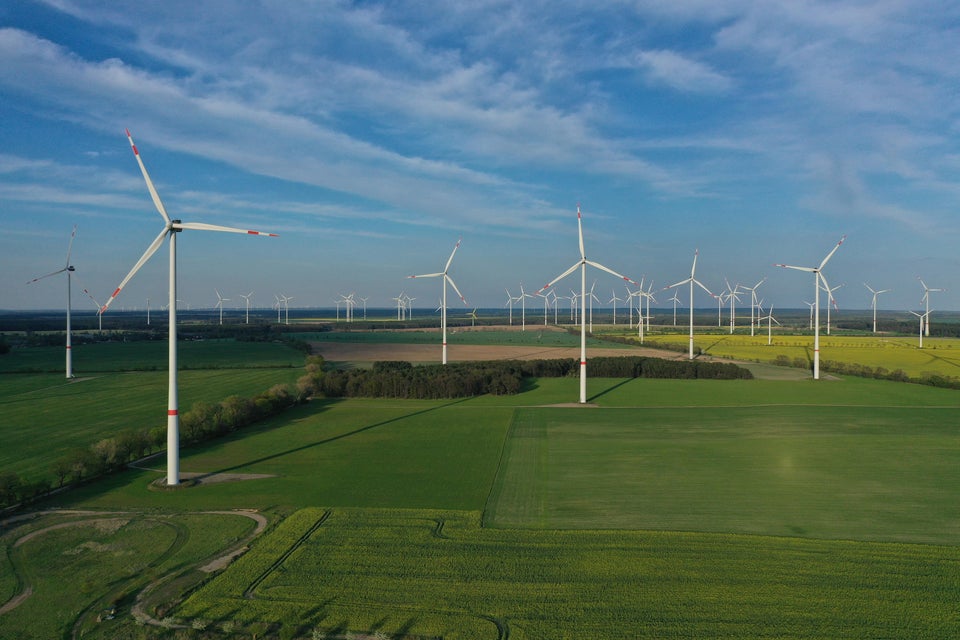 Earlier this month, U.N. Secretary-General António Guterres joined virtual visitors to Berlin at the 12th Annual Petersberg Climate Dialogue, where the German government hoped to further negotiate technical details of the Paris Agreement. During the event, German Chancellor Angela Merkel urged governments to continue investing into our shared climate despite budgetary shortfalls related to the COVID-19 crisis.
Germany has walked that walk. Over the past two decades, it has embarked on a remarkable, expensive transition from coal and nuclear energy, to renewable energy sources. The set of policies to encourage this rise of green energy is known as energiewende—or "energy transition." Energiewende has its roots in the foundation of Germany's Green Party in the late 1970s and early 1980s and enjoys broad public support. It is one of the most ambitious green energy proposals in the global North, and represents a fundamental paradigm shift from the fossil fuel-obsessed status quo.
Meanwhile in the United States, a Center for American Progress analysis found that 139 members of the 117th Congress won't even admit that human-caused climate change is even happening. You could say were just a little behind Germany on political will for a green future.
While congressional Democrats have proposed billions of dollars to improve the grid and extend renewable energy tax credits, the existence of massive fossil fuel subsidies and planned expansions of natural gas means the United States has failed to embrace the same spirit of energiewende. But that doesn't mean it never can. One good way to start would be with a central component of German energiewende: a feed-in-tariff to promote less developed renewable technologies. It's not what you might normally think of as a tariff, as in a tax levied on other countries' goods. It works through phase-out subsidies that provide a fixed price for every kilowatt hour for a specific period following a renewable plant's construction. So, for example, an existing solar plant would receive less of a subsidy than a brand-new geothermal plant. However, over time the FIT would decrease for this geothermal plant to provide a market incentive for efficiency and market competitiveness.
FITs work most efficiently if they subsidize early-stage renewable energy generation sources only up to the amount needed to be market competitive. But perfect efficiency is unlikely in any policy rollout; in practical application Germany has spent a lot of money on its transition—to the tune of tens of billions of dollars a year across energiewende policies. Thus, an energy transition on the scale of Germany's in the U.S. won't be cheap—but it will be cheaper than the massive economic impacts of climate change wreaking havoc upon our planet. And despite my personal pessimism on American climate change action, now might actually be the perfect time for massive energy policy overhauls: "Lots of folks on both the right and the left nationally are talking about reforming federal clean tech deployment policy," says Alex Trembath, deputy director of the Breakthrough Institute.
To pay for the aggressive energy transition, in 1991 the German government established a surcharge on electricity usage. This is a form of Pigovian tax—a tax on an activity that generates negative externalities intended to correct the undesirable market outcome. It is the type of innovative and forward-thinking policy that is necessary to guide the world through the growing climate change crisis.