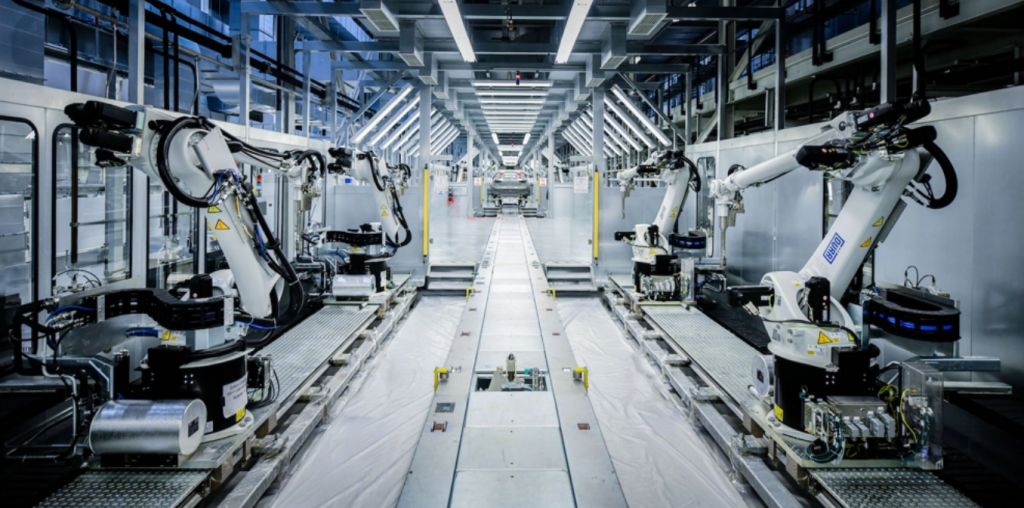 Last year Tesla surprised the electric car industry when it said its entry level Model 3s made in Shanghai will be equipped with lithium iron phosphate (LFP) batteries.
LFP batteries are significantly cheaper and simpler to manufacture compared to NCA (nickel-cobalt-aluminum) and NCM (nickel-cobalt-manganese) cathode chemistries, but fare badly in terms of energy density – and therefore range, still motorists' no 1 reason for not going electric.
Barely eight months after the cobalt and nickel-free version of the Model 3 first went on sale, it cornered 7.2% of the global market for full electric vehicles. It also constitutes 45.7% of total sales of Tesla's most popular model in terms of battery capacity, according to data from Adamas Intelligence, which tracks demand for EV batteries by chemistry, cell supplier and capacity in over 100 countries.
Worldwide in the first quarter of this year, LFP-equipped cars like the Model 3, BYD Han and Hongguang Mini made up 15.7% of the overall market for battery-electric passenger cars – up from near zero in the first three months of 2020.
While in absolute terms nickel and cobalt deployment is rising rapidly as EV sales more than double year-on-year, on a sales-weighted basis the impact of LFP is startling.
The average nickel use per vehicle tumbled by 17.3% from Q1 2020 to Q1 2021, while per vehicle cobalt deployment is down 21.5%. For manganese the equivalent number was 15.1%.
The decline in lithium is a function of a greater proportion of smaller vehicles being sold but a shift from nickel-rich chemistries would have an impact on the lithium market – increasing demand for carbonate relative to hydroxide.
In China, where LFP uptake over NCM and NCA was also boosted by new regulations concerning battery fires, the sales-weighted average nickel, cobalt and manganese deployment per vehicle was down 42.3%, 45.3% and 38.3% respectively.
European invasion
That compares to Europe, where the average use of these metals has declined only by around 2% year on year, almost entirely due to the scarcity of LFP-powered cars in showrooms on the continent.
That may well change quickly too with Volkswagen, the most ambitious of the traditional carmakers to pursue EVs, committing to LFP for its lower end, high volume cars as part of its $29 billion push into the market.
The LFP Model 3 is only available in China, with small quantities exported to Europe, but Tesla appears to be doubling down on the technology after reports, as yet unconfirmed, that the California company is adding a second LFP battery supplier to its Shanghai factory and the Model Y to its LFP line-up.
Alla Kolesnikova, Head of Data and Analytics at Adamas, expects in the near term to see more made-in-China Model 3s with LFP cells entering Europe and key right-hand-drive markets globally, including the UK, Ireland, Australia and New Zealand:
"Apart from Tesla, there are a few other Chinese brand vehicles hitting foreign markets with LFP cells, including several passenger and light commercial EV models made by Maxus, JAC, BYD and Seres.
"Some key Tesla rivals in China, including Xpeng and Nio, are expanding their lineups to include model versions powered by LFP cells, which could follow Tesla's lead into Europe by as early as this year."