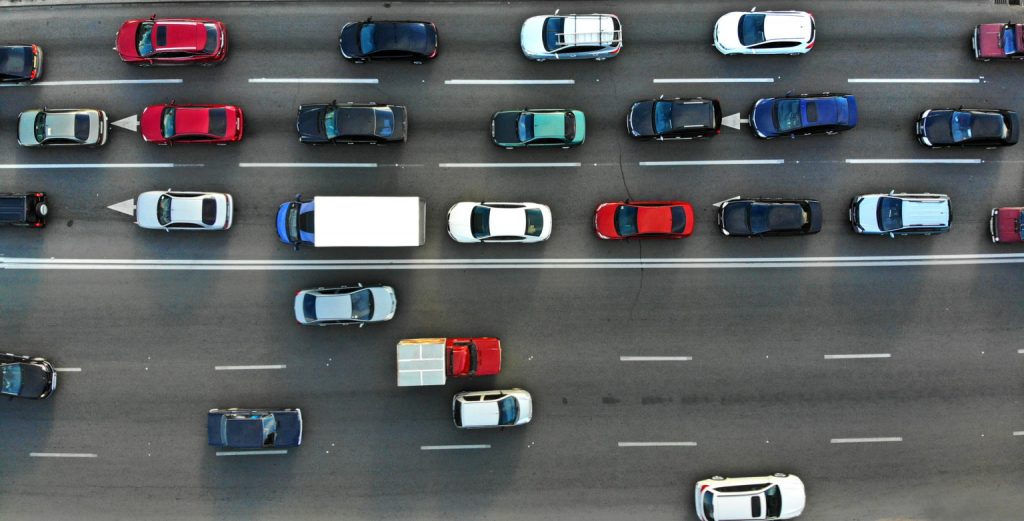 Market analyst Fitch Solutions expects broad lithium prices to trend higher in 2021 and 2022, as accelerating demand for lithium-ion batteries (Li-ion) and a tight upstream supply keeps prices elevated.
In its latest industry report, Fitch forecasts Chinese lithium carbonate 99.5% to average $13,450/tonne in 2021 and $15,025/tonne in 2022 (compared with $6,375/tonne in 2020), and for Chinese lithium hydroxide monohydrate 56.5% to average $11,950/tonne in 2021 and $14,300/tonne in 2022 (compared with $7,290/tonne in 2020).
In 2021 so far, lithium prices have experienced a significant rally, as post-covid demand for lithium chemicals recovered alongside the automotive industry. This spike intensified during the first two months of the year as Chinese lithium producers, such as Jiangxi Ganfeng, forecast limited supply due to increased downstream demand ahead of the Chinese Lunar New Year.
In line with Fitch's view, broad lithium prices have since normalised, with Chinese spot prices for battery-grade lithium carbonate and lithium hydroxide exhibiting slower growth compared with January and February 2021.
Chinese spot prices for lithium carbonate 99.5% grew by just 2.0% between the beginning of April and mid-May 2021, compared with 52.2% growth experienced between the beginning of January and the end of February 2021.
Increasing demand for lithium chemicals for use in electric vehicle (EV) batteries and energy storage systems will support elevated prices in the short term, but Fitch does not expect to see any large jumps that would push prices up to the highs observed in 2016 and 2017.
Lithium will be a key beneficiary of the accelerating uptake of EVs over Fitch's forecast period to 2030, due to its prominent featuring in battery chemistry.
Its use in Li-ion batteries of varying cathode chemistries will help insulate demand from technological advances and coinciding changing preferences for cathode chemistries. Hence, lithium will not face the same risks as cobalt and nickel as automakers increasingly use lithium-iron-phosphate (LFP) cathodes and opt to minimise cobalt usage.
Fitch's Autos team forecasts global EV sales to reach over 4.6mn units in 2021, representing year-on-year growth of 50.1%, following growth of 36.8% in 2020, underpinning short-term demand. Global demand forecasts for lithium carbonate equivalent (LCE) are based on the Autos team's EV sales forecasts, which lean towards the conservative side.
Demand for lithium for battery end-uses outside of EV production will continue to outweigh EV-focused lithium demand in the short term, Fitch predicts, as lithium demand for rising battery swap stations will lead to the number of EV batteries manufactured exceeding the number of vehicles sold.
Outside of the autos sector, utility-scale batteries and energy storage batteries and portable electronics will also contribute to demand. However, as Fitch's forecast period progresses, lithium demand for EV batteries will account for a larger share of global demand.
In turn, Fitch says, its demand forecasts will become less conservative nearing 2030, when the analyst forecasts that lithium demand for EV batteries will assume a large majority of total global demand. China will continue to lead lithium demand for battery manufacturing, with Germany and the US increasing production capacity in the coming years.