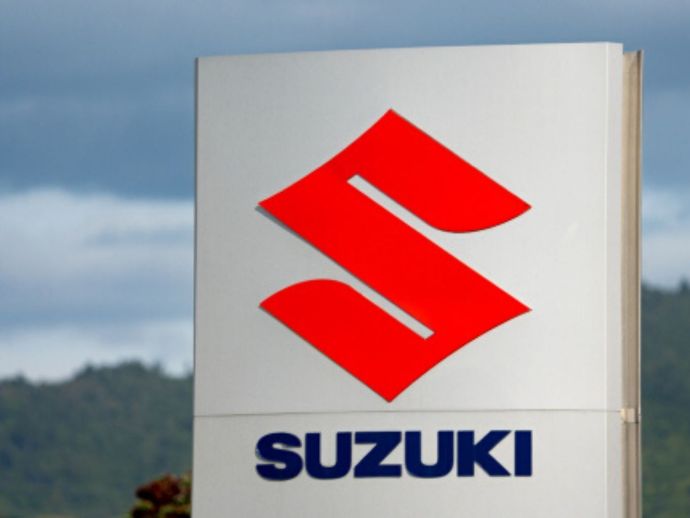 In a bid to ramp up India's electric vehicle (EVs) adoption plans, Automotive Electronics Power, a joint venture (JV) of Japan's three tech giants — Suzuki, Toshiba, and Denso — has committed INR 3,715 Cr for the second phase of production of lithium-ion batteries in India.
According to Livemint, the JV will start investing in this corpus from 2021 to 2025 to increase the production of lithium-ion batteries at its manufacturing unit that will be set up in Hansalpur, Gujarat. Notably, the manufacturing plant is said to be the biggest lithium-ion battery manufacturing unit in the world.
In this JV, Suzuki is leading the partnership and the investment is divided in the proportion of 50:40:10 between Suzuki, Toshiba and Denso. Moreover, it has been speculated the companies are likely to invest between INR 30K Cr to INR 50K Cr in phases over eight years.
As of now, the JV has invested INR 1,214 Cr for constructing the first phase of the manufacturing plant. The first phase, which was started in 2018, is expected to be completed by 2020 with plans to start the production of lithium-ion batteries during the same year.
Moreover, the JV aims to manufacture 30 Mn lithium-ion cells per year by 2025. These batteries are expected to fuel EVs, hybrid vehicles, and ebikes. With Suzuki India planning to develop a prototype for ebike, these batteries are expected to help the company in their upcoming venture in the electric mobility space.
Though the first phase of the JV has plans for only one assembly line, its blueprint for the second phase calls for the addition of four more battery assembly lines. Additionally, the project is estimating to provide jobs to around 1,000 individuals by 2025.
Currently, for the JV, everything seems to be in place. However, according to the blueprint of the JV, Suzuki, Toshiba, and Denso will only invest in the second phase if the government's push for favourable EV policies remains in place.
Homegrown Automobile Makers Also Joining The EV Wave
Besides these Japanese companies, Indian automobile manufacturers such as Tata Motors and Mahindra are also setting up their battery production centres in the country.
For instance, Mahindra has partnered with Korea's tech giant LG's subsidiary LG Chemicals to start the production of lithium-ion batteries. These two companies are setting up a manufacturing plant at a place near Pune, Chakan.
Even Tata Motors has joined hands with Tata's three subsidiaries — Tata Chemicals, Tata Power, Tata Consultancy Services — for developing lithium-ion technology indigenously.