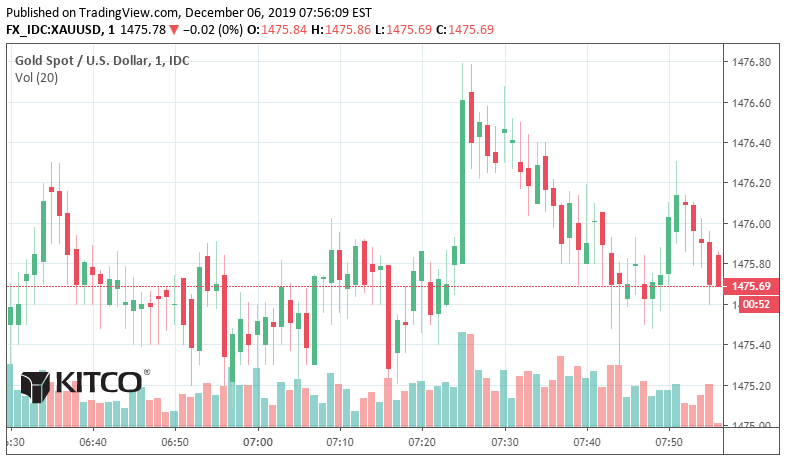 Gold and silver are showing some resiliency this week as they both try and break out to the upside. However, they both failed at key resistance levels that indicate there is probably more selling to come. The key levels to watch are $1,490 February gold and $17.50 March silver.
We certainly are not as bearish as we were, but we are still short. There is no reason to abandon our short positions until there is a confirmation of a reversal. In the last three weeks, there have been two failed attempts to reverse trend and go higher.
Today is jobs Friday, which could be a determining factor on where the metals go next. This report always causes some major movement. There could be enough buying power to break out to the upside; however, no matter what, we will not be reversing until Monday. In other words, we remain short until proven wrong.