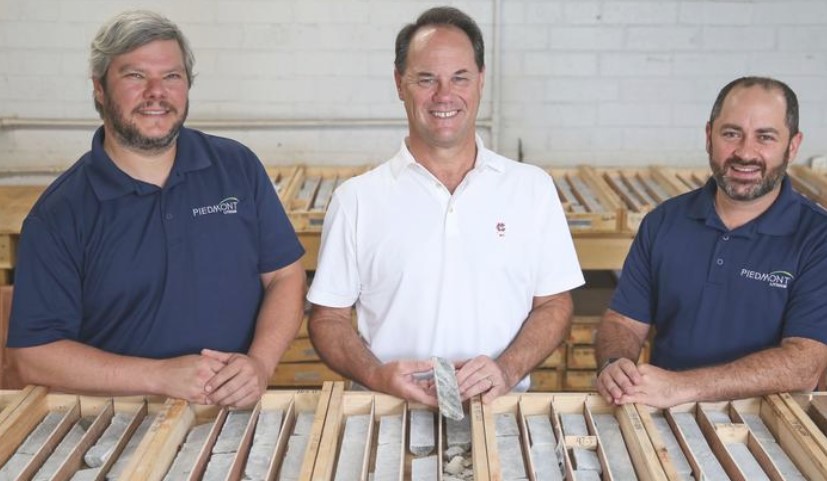 A startup mining company has been granted a key federal permit that advances it a step closer to mining lithium in Gaston County.
Piedmont Lithium executives now believe they can mine lithium ore and refine it at a proposed plant in nearby Cleveland — a project they say will cost $500 million — in 2023.
Last week, the company was granted a Section 404 permit under the U.S. Clean Water Act that allows them to discharge dredged rock and soil into a wetlands area.
The permit represents "almost two years of effort," says Patrick Brindle, Piedmont Lithium vice president and project manager.
The next step, says Keith Phillips, CEO of Piedmont Lithium, is seeking permission to build the lithium processing facility.