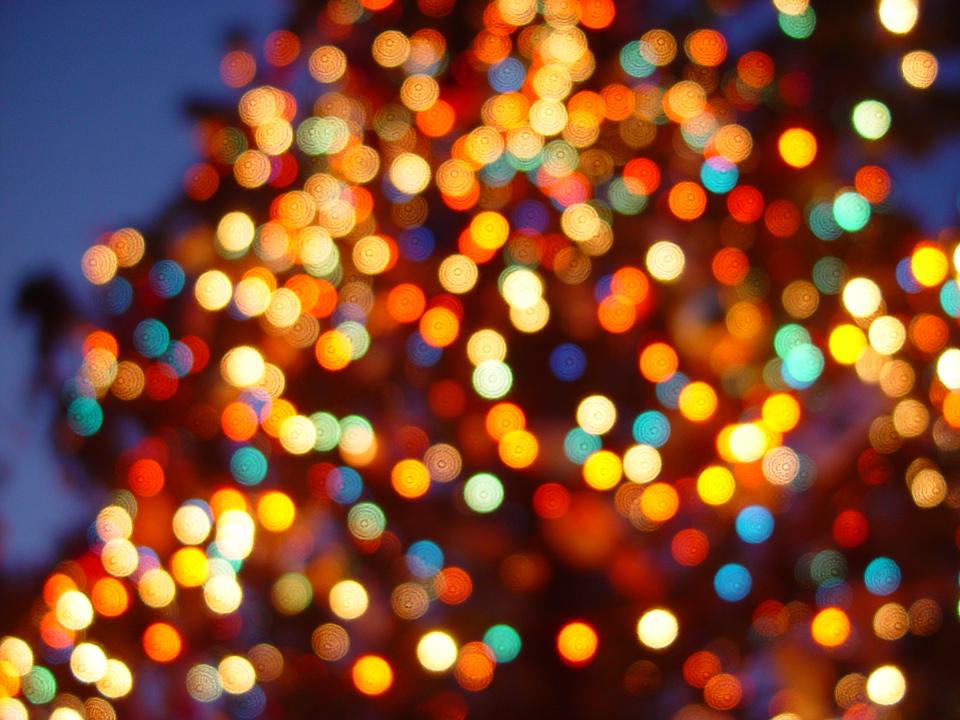 Sometimes used by aquariums and zoos to light Christmas trees, electric eels are teaching scientists how to create bio-batteries that can keep your implantable medical devices functioning forever (well, almost)
Did you know there is an animal out there that can generate enough electricity to light up a Christmas tree? This amazing animal is a South American knifefish, popularly known as the electric eel. Where does this eel's electricity come from? For example, if you were to x-ray an electric eel, would you see a battery pack inside?
No. No, you would not. But the electric eel does generate its own electricity. Because the electric eel lives in murky waters, it has very poor eyesight, but it uses electricity to navigate through the dark to locate and stun prey, to communicate with other electric eels and to find a mate. To do this, electric eels have thousands of modified nerve or muscle tissue cells, called electrocytes, arranged in parallel stacks along the length of its body that are specialized for producing electricity. When triggered by the fish's brain, each electrocyte allows sodium ions and potassium ions to rush in opposite directions across the cell's membrane, thereby generating a small voltage. The combined effect of thousands of these cells adds up to create a larger potential of as much as 600 volts.
Although the electric eel's admirable superpowers have sometimes been harnessed by zoos and aquariums to light their Christmas trees and, more recently, for sending tweets to the world (more here), they have also inspired scientists to begin working on a biologically-charged battery to power implantable medical devices, such as pacemakers, sensors, drug delivery pumps, or prosthetics. Although it is unlikely that you could recharge your cell phone battery by plugging it into your arm or into your ear, such a biologically-charged power source could potentially eliminate the need for replacement surgery for implanted medical devices and would, of course, trigger new waves of wearable device innovations.
One international research team, led by biophysicist Michael Mayer, a professor at Switzerland's University of Fribourg's Adolphe Merkle Institute, is using the example provided by the electric eel's biological battery cells to design a power source that generates electricity from the differences in salinity between compartments of fresh and salt water that are separated by ion-selective membranes. When these compartments are repeated hundreds of times in series, they can generate as much as 110 volts from just salt and water – similar to an electric eel.