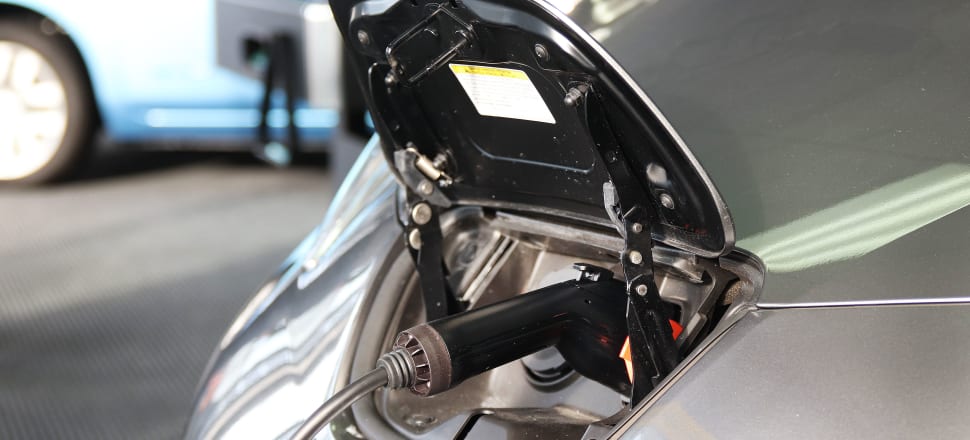 A Taupō-based company is on the cusp of developing a lucrative new business using geothermal waste.
Geo40 is looking at the next step in the technical and commercial production of battery-grade lithium in the central North Island.
The company has proven it can extract lithium, a key element in batteries for electric vehicles. It is now planning to scale up and look to take lithium extraction to a commercial level.
"We are right on the cusp of battery-grade, 99.5 percent purity which is the entry level purity to make lithium batteries for the EV (electric vehicle) market," chief executive John Worth said.
He said the company is building a pilot production plant to prove it can extract the lithium from the silica it's already harvesting from the geothermal waste, and it was hoped to be producing commercially in 12 to 18 months.
The silica being produced is being sold overseas for use in making paper, paint and other industrial products.
Worth said lithium is getting about $US10,000 ($NZ15,590) a tonne, with forecasts that demand and prices will keep rising.
He said Geo40's advantage was that the lithium was being "mined" in an environmentally sustainable way from geothermal waste, rather than most lithium which is produced by conventional mining from rock.
"Some of our silica customers have been open and said we'll take every kilo of lithium you produce … there is a real appetite for lithium that's sustainably sourced which is what's wanted in an electric vehicle future," Worth said.
He said the company was currently raising more capital but still had an ambition to list eventually on the stock exchange.