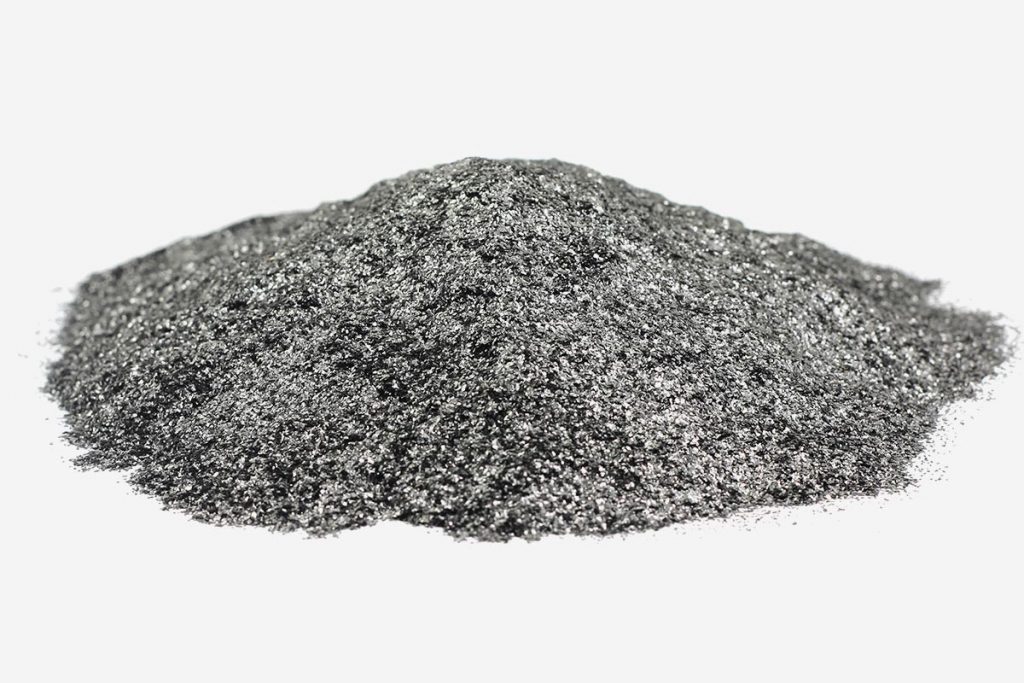 Bass Metals, a large-flake graphite miner, announced today that it produced 1,128 wet tonnes for the September quarter.
Bass (ASX:BSM) operates the Graphmada Mining Complex in eastern Madagascar.
Large flake production increased 42% over the previous quarter that ended in June.
The company said its Graphmada mine achieved better production due to capital investments made earlier in the year. Over 63,000 tonnes of ore was mined during the quarter compared to 21,453 mined in the June quarter.
Despite increased production, sales were lower than expected. The company shipped 312 mt for the quarter due to timing of order received.