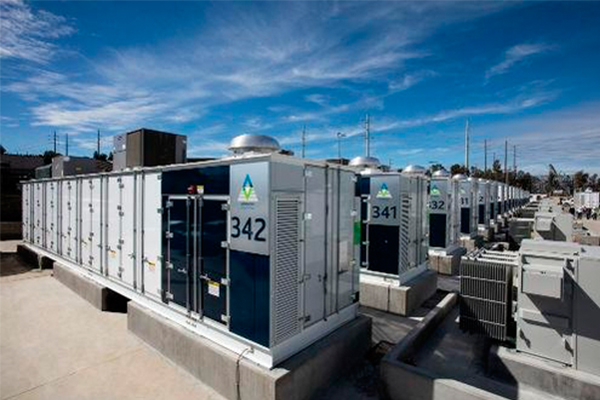 This year's Nobel Prize in Chemistry was awarded to the pioneers behind lithium-ion batteries, the rechargeable batteries used in many electronic devices, including pacemakers and smartphones. Scientists John B. Goodenough of the University of Texas, Akira Yoshino of Meijo University, and M. Stanley Whittingham of Binghamton University (SUNY) were presented with the prestigious grant of nine million Swedish krona on Oct. 9, 2019.
This award choice may seem surprising, given the ubiquitous influence of lithium-ion batteries in our day-to-day lives—the product made its market debut in 1991, and has since been changing the way we view power. Despite the long wait, some in the scientific community have come out in favor of this choice, applauding the selection based on that very ubiquitous influence. Bonnie Charpentier, president of the American Chemical Society (ACS), commented in an interview with BBC World News, "In the face of increasing threats from extreme climate change, today's announcement shines a welcome bright light on the portability of energy that has enabled unprecedented advances in communication, transportation and other tools to support critical aspects of life around the world.
Professor Dame Carol Robinson, president of the U.K.'s Royal Society of Chemistry, said of the laureates in another interview with BBC World News, "Their pioneering research is everywhere you look and a great example of how chemistry has paved the way for everything from the mobile phone in your pocket to the electric vehicles and home energy storage of the future."
It will be exciting to see what the future holds for Goodenough, Yoshino, and Whittingham as the possibilities of renewable energy research increase. The trio seem to have a fondness for their breakthrough, Yoshino calling it "a life-changing invention for many people, […] making fundamental change all over the world to allow access to electrical power" in an interview with The Washington Post.