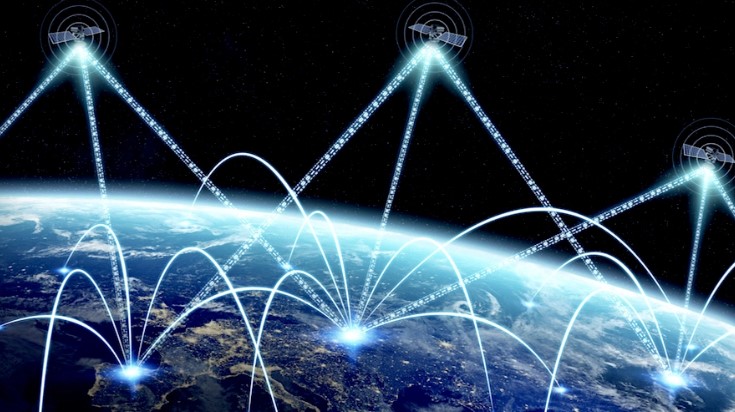 Geospatial intelligence company Earth-i, in collaboration with Britain-based commodities broker Marex Spectron and the European Space Agency, will launch next week a satellites-based service monitoring the up-to-date operational status of up to 90% of the world's copper smelters.
The SAVANT Global Copper Smelting Index aims to fill existing gaps in copper supply data, which currently comes from multiple sources and tends to lack details or arrive in incompatible formats.
The new service combines satellite imagery with artificial intelligence and machine learning to produce its data.
SAVANT will alert subscribers before smelters make their announcements, which can be delayed by many days even when listed firms are required to report shutdowns and ramp-ups. Private firms have no obligation to make smelter activity available to the market.
The index, trialed for the past year by copper producers, commodity traders and industry analysts, will be offered to the public with daily, weekly or monthly data options, Earth-i said.
A basic product costs between $10,000 and $250,000 a year depending on the level of detailed data and frequency chosen.
Paying subscribers will have access to detailed information and insights down to individual smelter level with daily updates. In addition, Earth-i will publish a free monthly global index.
"Timeliness of data is critical and this marks a significant improvement over existing sources, as well as an objective process," Guy Wolf, global head of market analytics at Marex Spectron, said in the statement.
SAVANT promises to deliver unique insights, not just to copper producers, traders and investors, but also to analysts and economists who see the performance of the metal, used in construction, communications and manufacturing, as a strong indicator of wider economic activity.