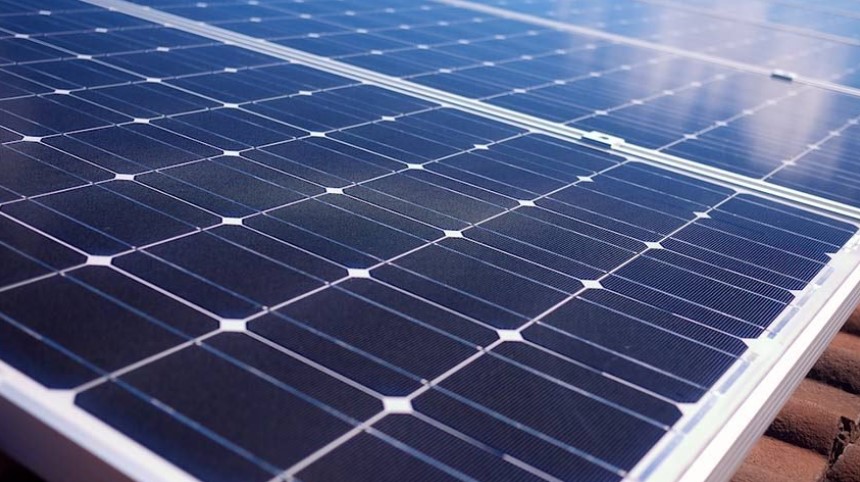 Italian renewable energy developer Enel Green Power and the listed Australian contracting group Tempo Australia have struck a deal over anticipated cost over-runs at the 34MW Cohuna solar farm in Victoria.
Tempo on Friday said its shares will be re-listed after being suspended nearly two months ago because of fears of a cost-blow out at the solar farm, where Tempo had struck a $15 million contract last year in its first foray into the solar farm contracting business.
Cost over-runs, delays and connection problems have caused problems at several dozen solar farm projects over the last 18 months, leading to the collapse of RCR Tomlinson, and also affecting the likes of Downer Group, Bouygues, Juwi and others.
Enel Green Power and Tempo have not discussed the nature of the problems at Cohuna, a solar project that has won a contract with the Victoria state government, but on Friday Tempo said the potential cost over-runs were significant enough to be "untenable" for the company.
Tempo's contract including mechanical, electrical and civil works, a high voltage substation, and procurement of electrical cables, but the company discovered within weeks of work starting on its first solar project that there was a significant risk of having to fork out significant amount of additional working capital, and that this would "stress" its working capital facilities.
To put this in perspective, the $15 million project represents a significant amount of Temp's annual revenues, so any cost blow out that would require Temp to add in more money would have significant consequences.
"The project also has a risk for potential claims over delays and variations that would have potential to increase costs that would have been material for Tempo and deleterious for the project and the Client," Temp said in its statement. "The Board determined that if the risk was realised this would place the Company in an untenable position."
After weeks of negotiations with Enel Green Power, Tempo says the two parties have now agreed variations to the contract which includes a conversion of the contracting model to a "target cost estimate" model.
"This removes the potential for unresolved claims causing any increased costs and aligns both parties to work in collaboration with each other to minimise potential cost increases," it says, and it will include a fully transparent open-book unit-pricing mechanism; and no need for additional working capital to fund additional costs.
However, while it is saved from having to throw in more working capital, it notes that if the target cost is exceeded then Tempo's profit margin will be at risk. There is no indication whether the "target cost" remains the same as the original agreement, but appears designed to protect Tempo's capital, if not its profits.
The problems experienced with other projects have led to many EPC contractors to seek changes to the way such agreements are constructed, mostly because they do not want to be held responsible for the cost and damages claimed from delays due to connection and commissioning issues which might be outside their control.