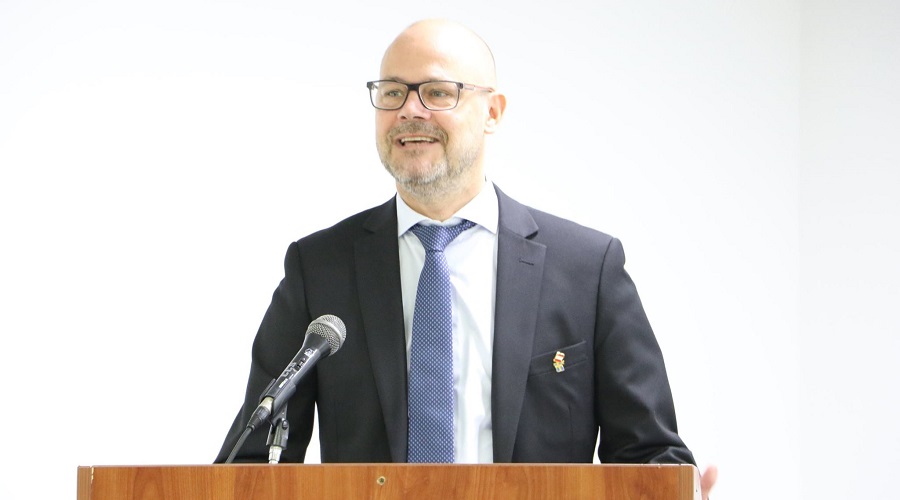 Sweden's Deputy Minister of Foreign Trade and Promotion Niklas Johansson said this week that his country is interested in helping Peru develop its lithium mining industry.
According to Johansson, Sweden has become lithium-thirsty due to an increase in demand for electric cars, bolstered by government efforts to reduce carbon emissions and promote clean energy solutions.
EVs' batteries have an intercalated lithium compound as one electrode material. Experts predict that the mining industry will need to invest $12 billion within five years to meet the global demand for lithium.
Even though Peru is not part of the so-called 'Lithium Triangle' formed by Bolivia, Chile and Argentina, just a year ago Macusani Yellowcake, the Peruvian subsidiary of Canada's Plateau Energy Metals (TSX-V: PLU), found 2.5 million tonnes of high-grade lithium resources at its Falchani hard rock deposit in the southern Puno region.
According to Reuters, companies such as US-based Albemarle, the world's No. 1 producer of the metal, and China's Tianqi Lithium, the No. 3, may be waiting for Plateau to confirm the size of its reserves before showing their interest in Peru.
Sweden doesn't seem to be waiting, though. Speaking in Lima at a conference called "Mining for the future: The Swedish experience," which was organized by the embassy of the European country and the mining division of the Engineers College of Peru, Johansson said that the lithium demand from companies such as Volvo and Scania is in an upward trend and that Swedish miners are eager to develop responsible and sustainable lithium projects.