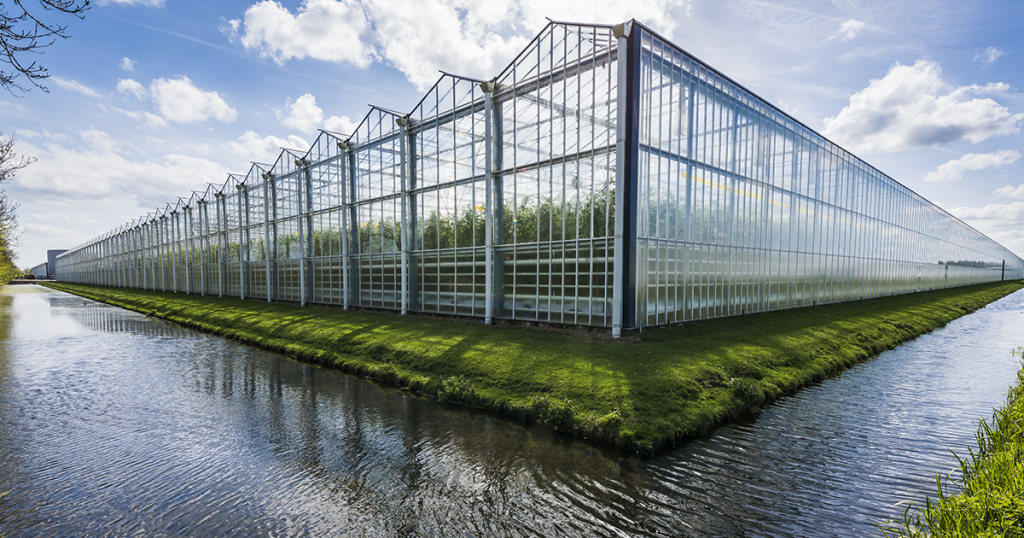 Green Town
Hungary is planning to build a fully carbon-neutral town from the ground up in the northwest of the country, Bloombergreports. German property investment company FAKT invested $1.1 billion in the 1.27 square mile horticultural and infrastructure project that could create 5,000 permanent jobs.
The entire town will be powered by solar and biogas power. The idea is to provide the groundwork for converting other regions in the area from using coal to clean energy.
Bloomberg paints a vivid picture of the planned town, reporting that it will also feature extensive greenhouse facilities to boost the European country's supply of fruits and vegetables, as well as 1,000 apartments, a kindergarten, elementary school, and further education facilities.
Agricultural Landmark
"We're hoping for it to become one of the landmarks for Europe," Hungarian Agriculture Minister Istvan Nagy told German broadcaster Deutsche Welle of the project. "This investment is the biggest and most complex agricultural and food industrial project of the last few decades and is unique in Central Europe."
The greenhouse horticulture sector is expected to grow significantly in the next couple of years. In fact it's the EU's fastest growing agricultural sector according to Deutsche Welle.