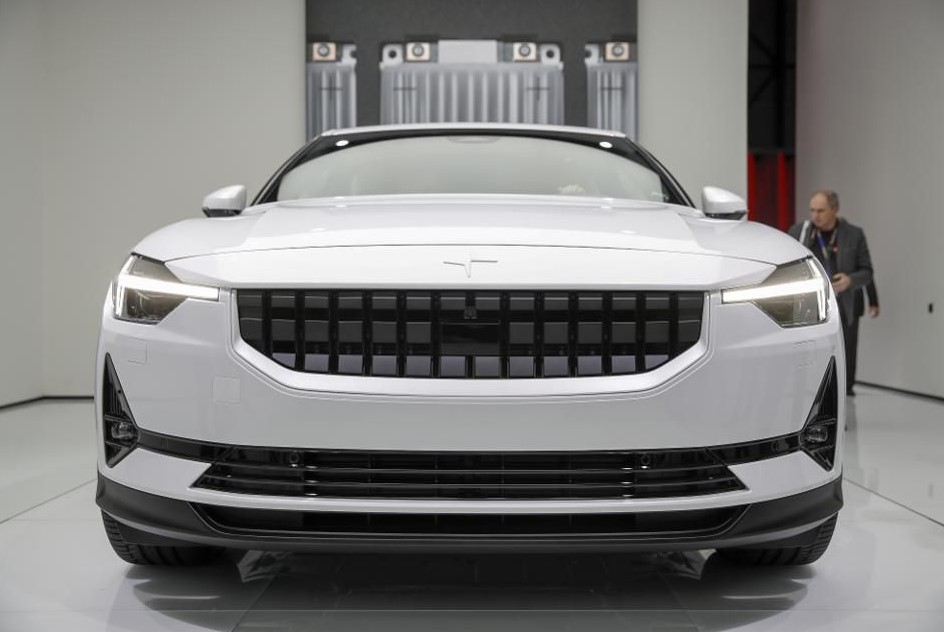 Volvo Cars has signed agreements with LG Chem and Contemporary Amperex Technology Co. Ltd. (CATL) to supply batteries for its strategy to substantially increase sales of electric vehicles by 2025.
The Swedish automaker, which will soon introduce its first all-electric model, the XC40 SUV, wants EVs to account for half its global sales by 2025. In a more ambitious goal the company also expects profit margins from battery-powered vehicles to equal those of its traditional internal combustion engine vehicles.
"The future of Volvo Cars is electric and we are firmly committed to moving beyond the internal combustion engine," President and CEO Hakan Samuelsson, said in a statement.
Volvo Cars was acquired in 2010 by Zhejiang Geely Holding Group of China. Geely purchased 8.2% of Volvo Trucks in 2017.
LG Chem, based in Seoul, South Korea; and CATL, headquartered in Ningde, China, said the deal was worth several billion dollars, but declined to offer more details.
Such EV battery supply agreements are important because traditional automakers have not made their own before, and because supplies such as LG Chem and CATL are capable of rapidly increasing production in order to drive down the cost of plug-in hybrids and battery-electric vehicles.
The Chinese government has implemented aggressive incentives and set an ambitious target of electric vehicle sales. Last year China accounted for 1.1 million EV sales, compared with 358,000 in the U.S.
China makes more than half the world's electric vehicle batteries and that is expected to grow to 70% by 2021, according to industry forecasts.
LG Chem and CATL are planning to spend $300 billion on battery technology over the next 10 years.
Volvo will assemble battery packs from the suppliers' components at its Ghent, Belgium, assembly plant where it already produces a plug-in hybrid version of the VC40. Manufacturing of the all-electric VC40 will begin soon at Ghent.
"With today's agreement we effectively secured our battery supply for the upcoming decade," said Martina Buchhauser, Volvo Cars senior vice president for procurement. "By having two suppliers available in each region we also ensure that we have flexibility in our supply chain going forward."
The supply agreement also is crucial to Volvo's newly created Polestar, luxury performance brand.
The Polestar 1, based on the underpinnings of the Volvo S90, is a 600-horsepower hybrid performance coupe scheduled for a small production run of 500 units.
The Polestar 2, scheduled for introduction later in 2019, will be priced at about $50,000. Volvo expects to sell about 60,000 annually once it reaches full production.