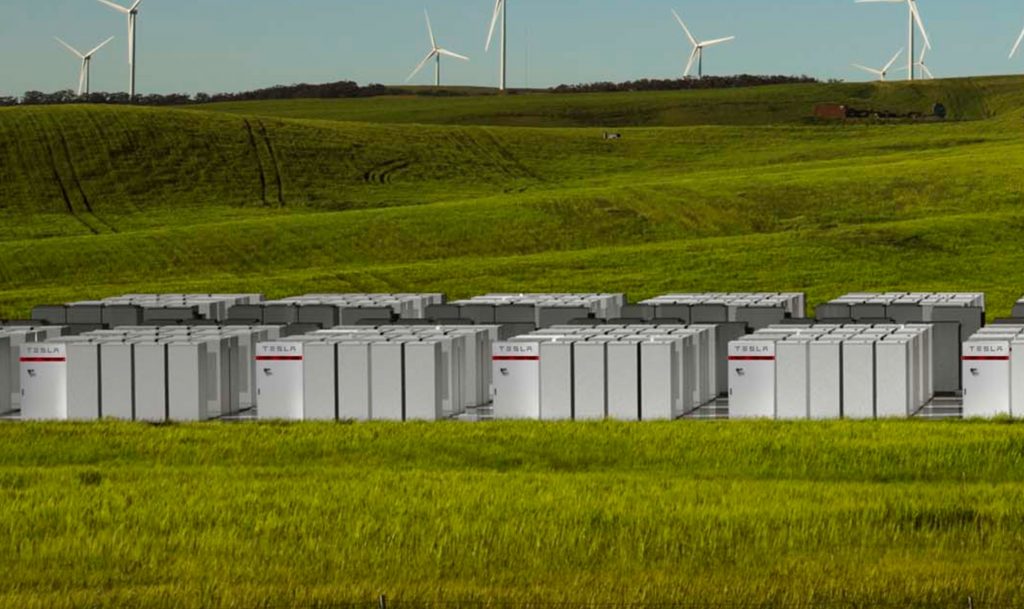 Southern California Edison (SCE) has secured battery-based energy storage resources as a means of meeting local capacity requirements in the Santa Clara sub-area.
SCE has signed seven contracts for 195 megawatts of resources, per officials, noting the effort was the result of SCE's Aliso Canyon Energy Storage 2 Request For Offers and last year's Local Capacity Requirements Request For Proposals.
"Unlike other solicitations to increase the generation capacity of the overall electric system, this solicitation specifically sought to meet local needs in the Moorpark area and address electrical energy storage needs related to restricted natural gas operations at Southern California Gas Company's Aliso Canyon Natural Gas Field," Colin Cushnie, SCE vice president of Energy Procurement & Management, said. "SCE targeted clean energy resources through an accelerated competitive bidding to meet this identified need before summer 2021. The solicitation results also support SCE's clean energy vision for California."
Resources include demand response and energy storage resources types, noting no natural gas-fired resources were selected, and one of the contracts awarded will become one of North America's largest operational lithium-ion battery systems when it comes online in December 2020.
Southern California Edison is one of the nation's largest electric utilities, serving a population of approximately 15 million via five million customer accounts in a 50,000-square-mile service area within Central, Coastal and Southern California.