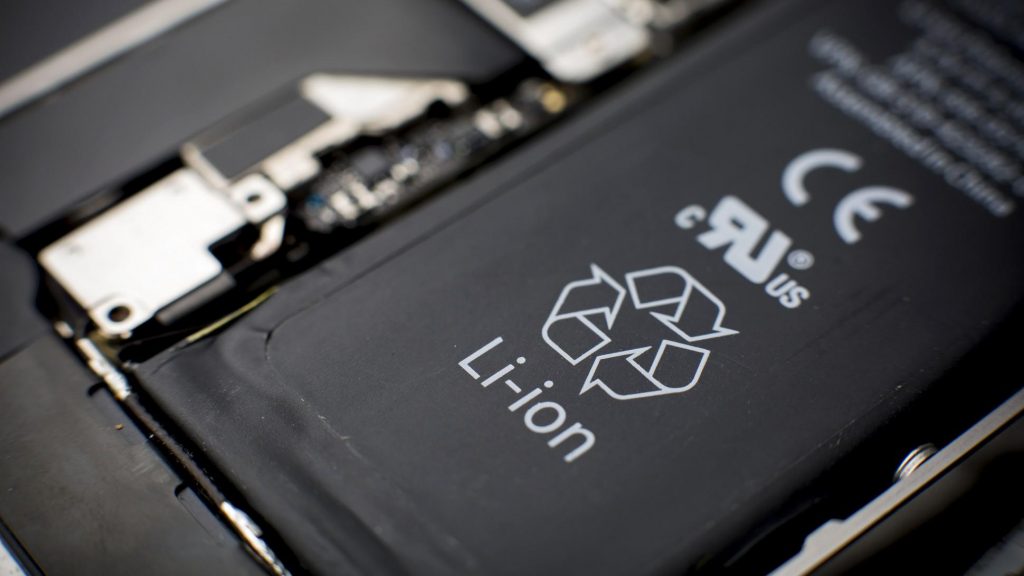 Weak lithium prices cratered Tianqi Lithium's Q1 net profit which fell by 83%, according to a company financial statement release today (in Chinese).
Tianqi, which is listed on the Shenzhen Stock Exchange, saw its stock drop 11% today to 29.63 yuan (US$4.40). The company's 52-week range is 63.23 yuan (US$9.39) to 26.75 yuan (US$3.97).
Lithium prices have been in a long decline. According to Metal Bulletin, lithium cabonate reached a high of 180,000 yuan (US$26,726) per tonne at the start of 2017. The current price is 74,000 yuan (US$10,987).
In December Tianqi bought a 23.77% stake in Chilean lithium miner SQM from Nutrien for $4.066 billion. The move kicked off a legal spat between the two companies, which has since cooled. Tianqi nominated three SQM board members earlier this month.
Last year Tianqi Lithium announced that it was spending US$382 million to expand Greenbushes, a lithium hydroxide plant located in Western Australia.