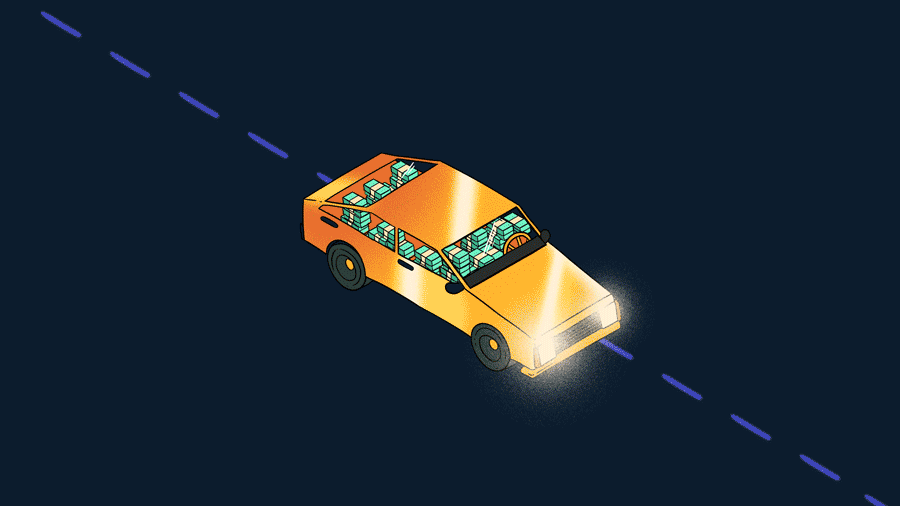 Sila Nanotechnologies, a developer of battery technology for use in electric vehicles, has raised $170 million in a funding round led by German auto giant Daimler AG.
According to our friends at TechCrunch, the round values the eight-year-old company at more than $1 billion. It was raised just eight months after Sila Nano's $70 million Series D that was led by Sutter Hill Ventures and brings its total venture raised to $295 million, according to the company.
Alameda, Calif.-based Sila Nano said it has come up with new manufacturing methods to create a silicon-based anode to replace graphite in a lithium-ion battery. Its chemistry allows for "lighter, safer, higher energy density batteries for mass adoption of electric vehicles, smarter, longer-lasting portable electronics, and broader use of renewable power source," according to the company.
In the short term, Sila Nano said it plans to use the new capital to focus on ramping up production volume so that it can supply its first commercial customers in consumer electronics within the next year. Longer term, it will continue to scale up production to bring its batteries to market, along with partners BMW and Daimler, "accelerating the path toward powerful, low-cost electric vehicles."
The company also announced that Jeff Immelt, former CEO of General Electric, will be joining its board as an independent director.
The deal also marks Daimler's 11th startup investment since January 2018, according to its Crunchbase profile. It also recently put money in Chinese autonomous driving startup Momenta and Bay Area-based Proterra, a maker of zero-emission, battery-electric buses.