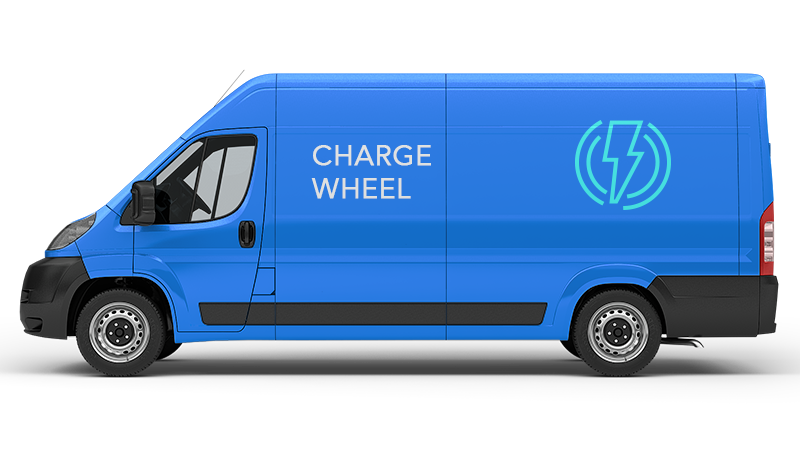 ChargeWheel is poised to be the San Francisco Bay Area's first mobile charging network after landing $1 million in seed funding. The California-based company produces "Energy Delivery Vans" that boast to be capable of charging and powering anything electric.
The Bay Area network will consist of 100 solar-powered, on-demand mobile charging vehicles that will be available to power anything from bike and scooter fleets to personal electric vehicles (EVs).
ChargeWheel claims that each Energy Delivery Van has enough power to charge 800 scooters or e-bikes or 8 EVs at DC fast-charging speeds. The vehicles combine solar panels and a 550 kWh battery system to create the mobile charging solution. EV drivers who are interested can purchase an unlimited subscription for $99 per year, and the service will also be available to fleet operators.
Funding for the startup came from Right Side Capital, and another round is expected to close at the end of 2019, at which point we can expect to see 100 mobile charging vehicles hit the streets in San Francisco.