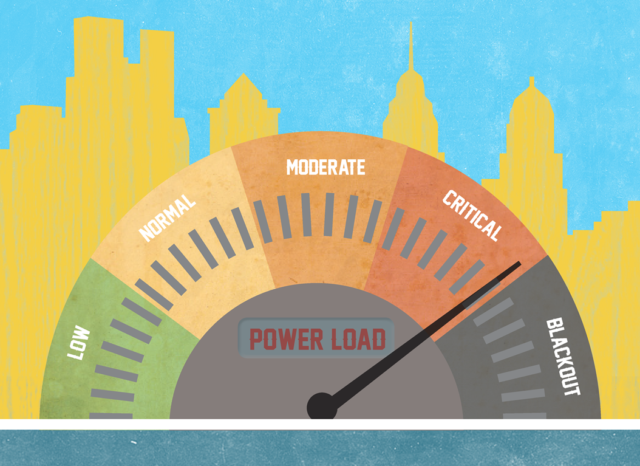 An 18MW energy storage system has been commissioned to provide frequency regulation for grid reliability in China.
NEC Energy Solutions has commissioned two 9MW energy storage systems for frequency regulation services provider Ray Power.
The energy storage systems will provide frequency regulation for the Hang-Jin and Feng-Run power plants in Ordos City, Neimongol Province and Tanshan City, Hebei Province respectively to improve power plant economics.
In addition to the 18MW system, NEC is constructing a 6MW energy storage system, set for operation in mid-2019, for Ray Power in Puzhou City in Shanxi Province.
"Since China has one of the fastest growing renewables and energy storage markets in the world, our global expansion has been accelerated across the country," said Steve Fludder, CEO of NEC Energy Solutions. "Our collaboration with Puxing Energy has been instrumental in our success with Ray Power, a leader of frequency regulation services in the market, since we first started working together in 2012.."