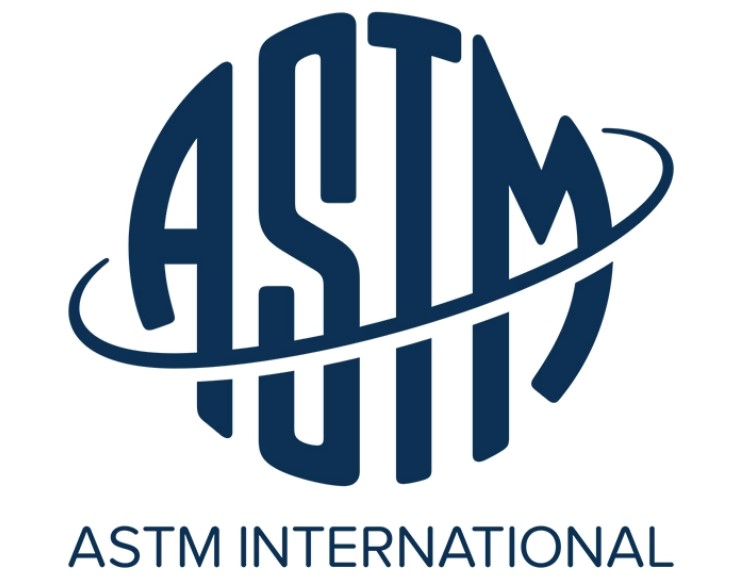 A new ASTM International standard provides guidelines for using lithium-ion batteries on ships.
The standard (F3353) was developed by the organization's ships and marine technology committee primarily to support large lithium-ion battery installations, including those that may provide propulsion, ship's service electrical power, and emergency power.
"There is a substantial amount of technical information and guidance on traditional lead-acid battery installations but very little on lithium-ion batteries that could be used in the marine field," says ASTM International member Thane Gilman, a senior mechanical engineer in the U.S. Coast Guard. "This standard was developed to help users recognize the differences between traditional battery installations and lithium-ion systems."
He says the new standard could help manufacturers, regulatory bodies, shipyards, ship designers, and engineers involved with power systems and automation of ship propulsion or electrical systems.