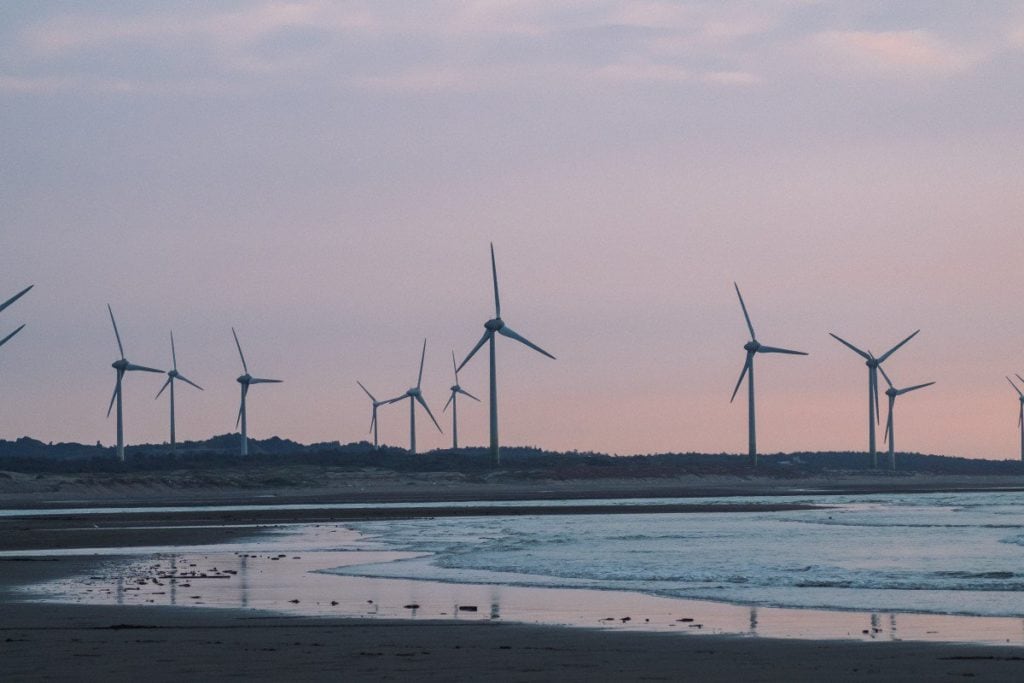 Building a new generation of windpower infrastructure across key economies in Asia could add up to a bonanza for European firms, in a rare instance where state-owned Chinese companies find themselves on the back foot.

Offshore wind-farm construction projects, already on the drawing boards in South Korea, Japan and Taiwan among others Asian economies, are likely to be dominated by foreign engineering firms, which have a lead in terms of skills and project experience, according to the Asia Wind Energy Association.

China's state-owned energy firms, recognised as juggernauts in green energy, seem unable to acquire the foreign expertise needed to scale up for work in neighbouring countries.

Edgare Kerkwijk, managing director at of renewable energy investment firm Asia Green Capital in Singapore, says while the mainland has a big offshore engineering industry, it is geared towards serving the oil and gas sector and does not have the capacity to meet the needs of the rest of Asia.
In some instances, such as Taiwan, which has an ambitious plan to increase the amount of energy from green sources, the mainland's state-owned firms are finding themselves blocked from bidding on projects because of politics.

"There are a lot of offshore wind-tower installation vessels in [mainland] China which can be used in Taiwan … but now we see a number of vessels being sent from Europe to Taiwan," Kerkwijk told the Post at the sidelines of a renewable energy conference in Hong Kong last week.
Moreover, European firms could find that they become more competitive as their volume of work in Asia picks up.